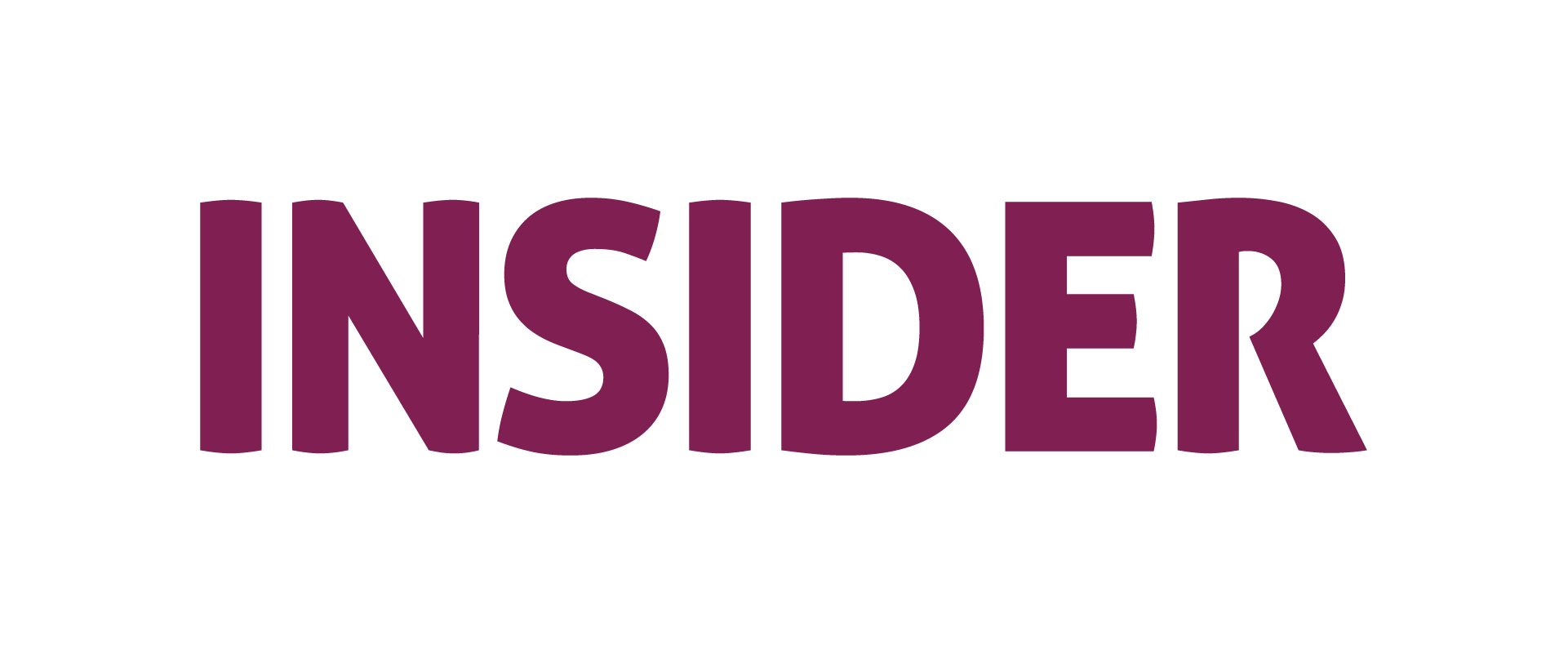 What's the magic number for a winning investment portfolio?
Dear Reader,
Do you know the magic number for a winning angel investment portfolio?
In this week's Angel Bytes section, we're decoding the magic number of startups for a solid investment portfolio.
Do you want to get closer to this magic number?
Luckily, this Diwali we have for you an unmissable opportunity of investing in 5 startups at once! Click here to find out more.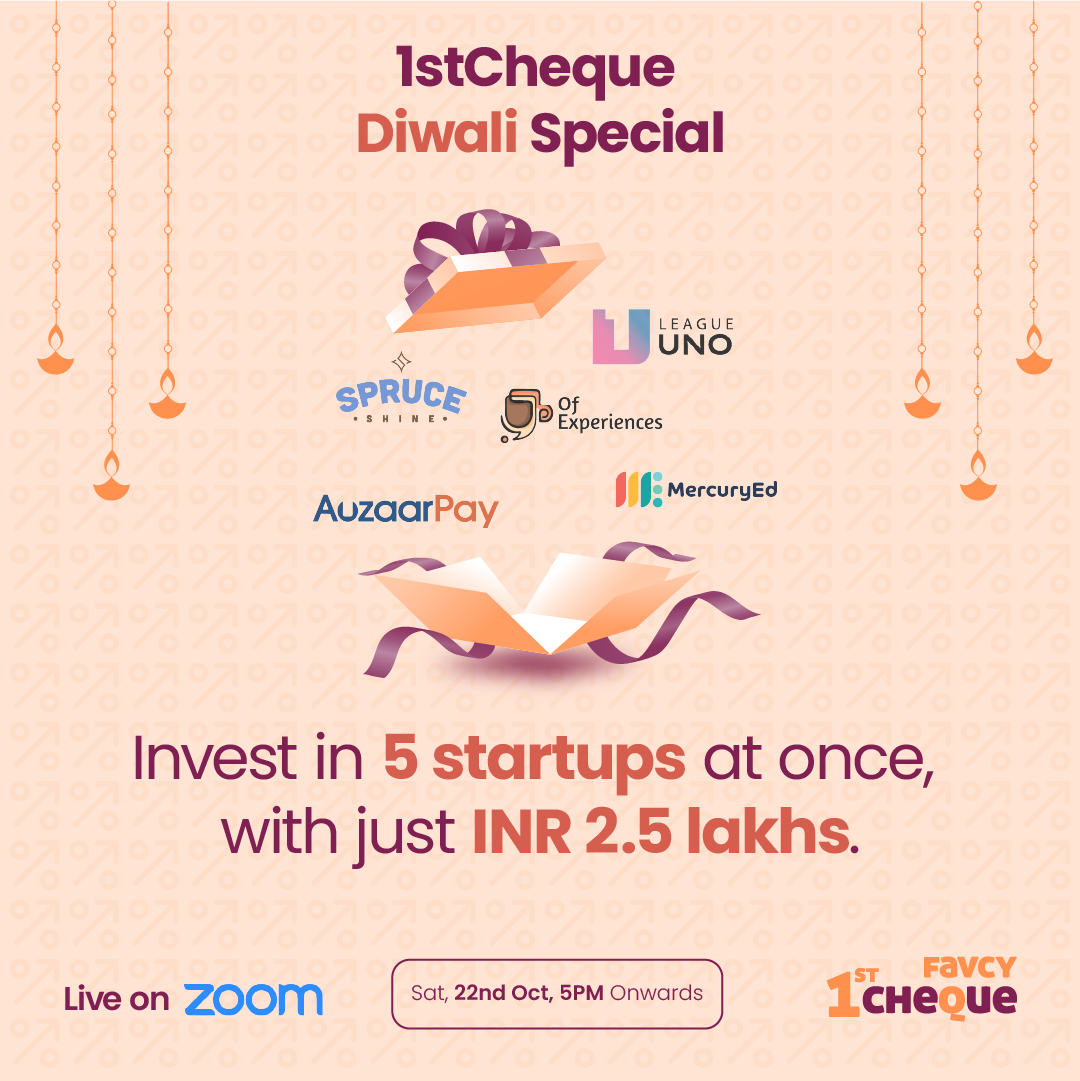 What's more? In the Asking for an Angel Investor section, Yamika Mehra is talking about how you need to reimagine wealth creation this festive season.
In other news, in our Portfolio Startup Update section, we're talking about UrjaBolt's dedication to Shoonya - a zero pollution mobility campaign by NITI Ayog & RMI.

Lastly, in the Future@Favcy section, we've got open positions here at Favcy in case you are looking to join our boat.
Cheers 🍻
Ninie
[P.S: We wish you a very Happy Diwali in advance! May you have a spectacular Diwali weekend. Give it a good start by joining us today, 5 pm, for the 1stCheque Diwali Special event!

The Magic Number for a Winning Investment Portfolio
 By Ninie Verma, Content Associate, 1stCheque by Favcy
How many investment do you need to make before your portfolio becomes well-rounded enough to get you maximum returns?
Read on to find out the magic number. 
---
47.8% of the world's wealth is saturated in just  1.2% of the population. 
How do they retain this wealth? And how can you retain yours? Read on to know.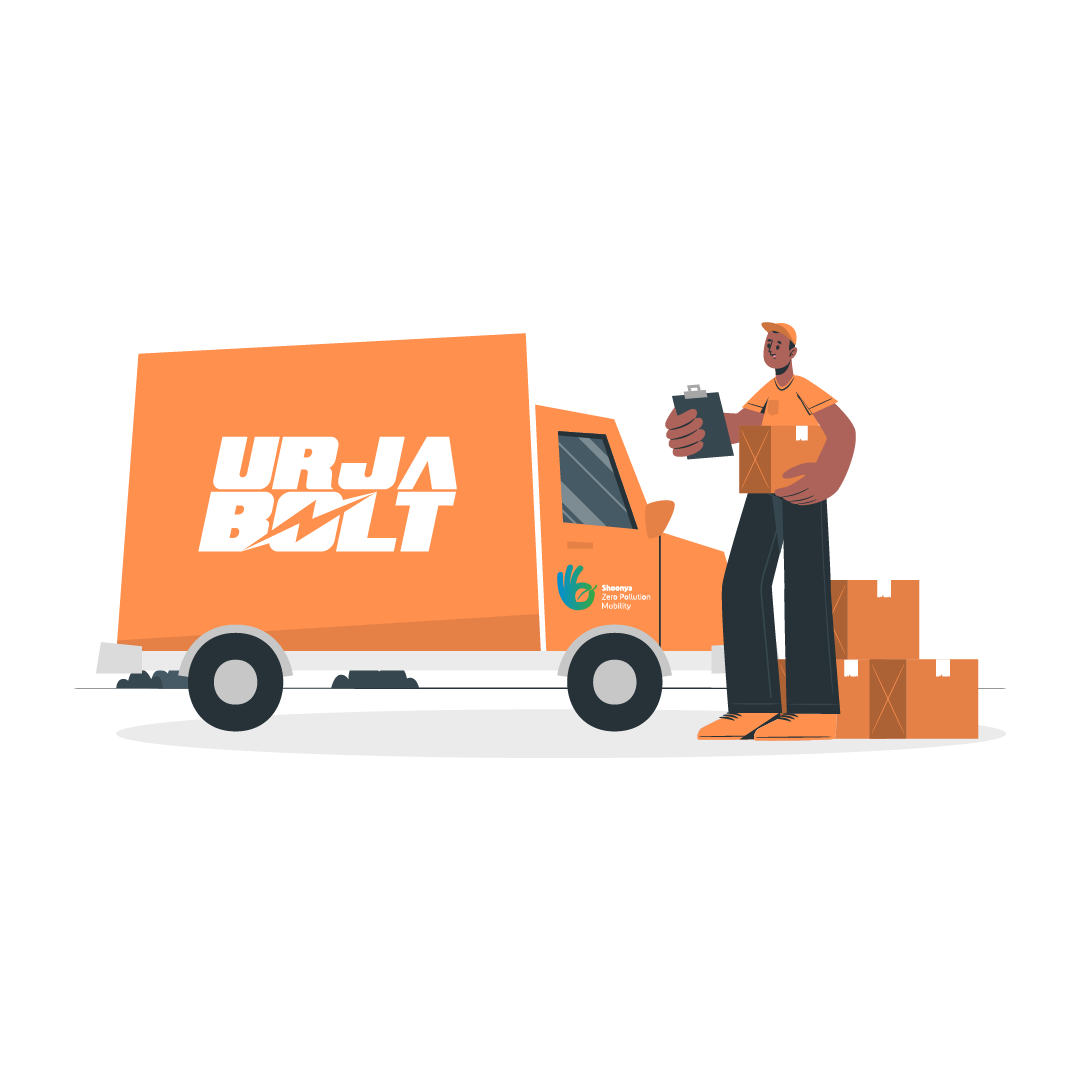 "हम सब पूरी ऊर्जा से करेंगे #ShoonyaKaSafar, और आगे बढ़ेंगे शक्ति से समृद्धि की ओर  I'd like to share that at Urja Bolt, all our Cargo EVs carry the Shoonya Stickers+Tags, and our drivers proudly wear the Shoonya badge as they serve the clients with full spirit.
Each and every day marks our little contribution to the #ShoonyaKaSafar on the path towards #ShaktiSeSamridhi"
- Aditya Kumar, Founder, UrjaBolt
---

Looking to become a part of a work-culture that is inclusive, transparent, and experience the joy of working together to create something wonderful? We're looking for people who are as excited as we are to help build our vision. Come join forces with us!
Here are some of the current openings:
1. Growth Operators (multiple openings) - Apply Here
2.  Growth Internship (Kolkata, On-site) - Apply Here
Do share with your contacts if you know someone who'll fit into the shoe! We'd be grateful.
Check out all the other openings here!  
---
Stay tuned to receive the latest industry trends, investor insights, our exclusive angel bytes, and much more!
---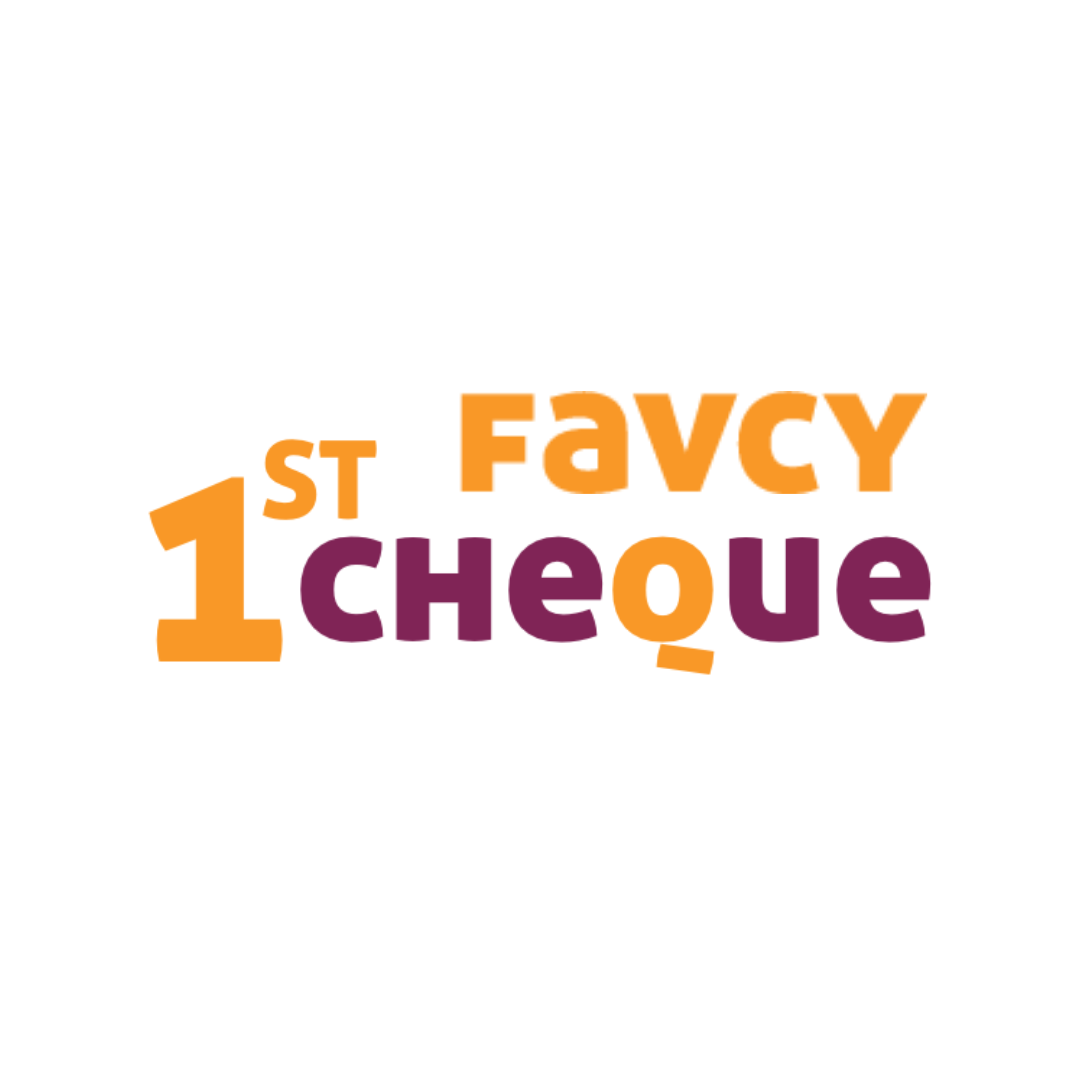 A platform for first-time angel investors to learn the science of early-stage startup evaluation. Get exclusive access to pre-vetted deal flow and make your first investment.     
Subscribe to our newsletter 👇🏻 Don't worry, it'll take just few seconds :)
Reach out to us:
Liked the newsletter, Share it with others!👇🏻