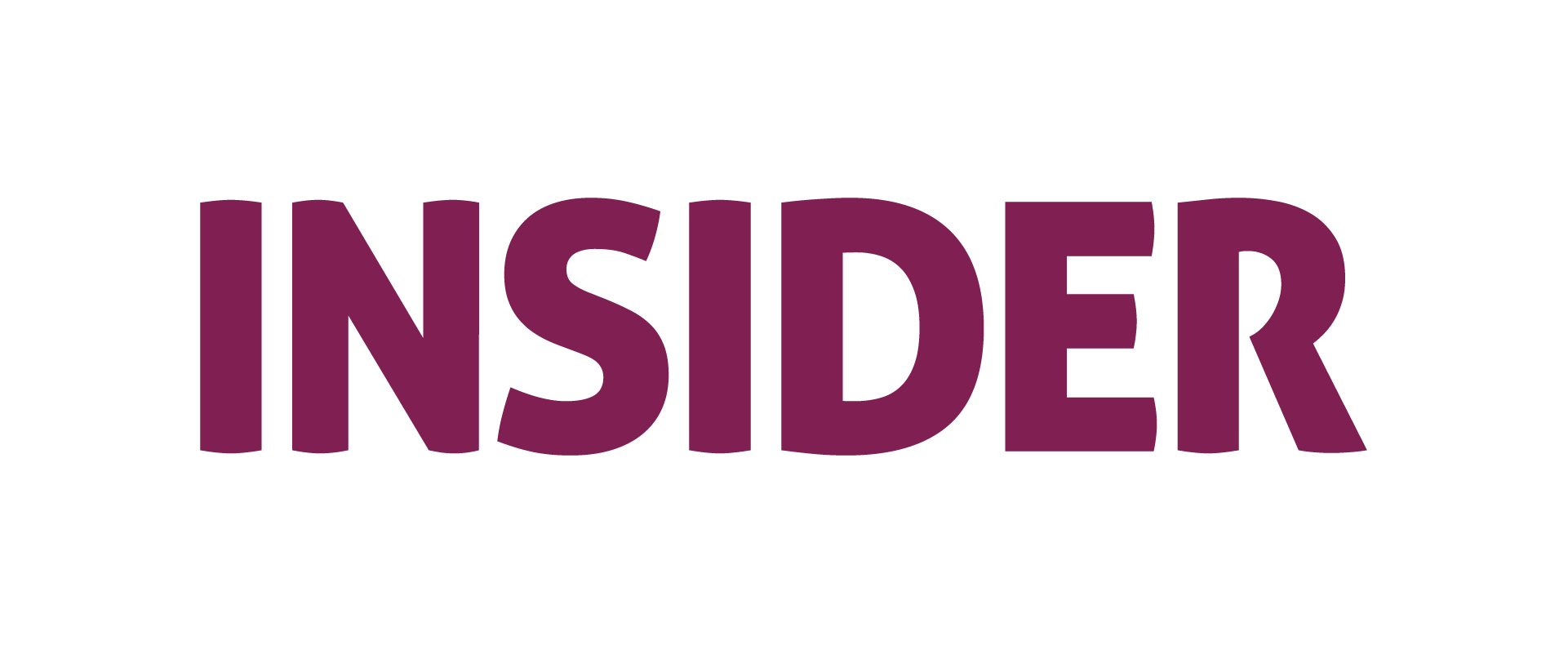 The perks of Early-Stage Investing
Acquire Expertise in Angel Investment and read our well-researched and in-depth topics about startups and investing
What stage of startup should you invest in for maximum benefit?
This week, PranavHaran jot downs the perks of early-stage investing.
If a movie you really want to watch comes out in theatres, when would you want to watch it? Ideally on the first day - right? Investing in startups is something like that. The best stage to get in is when it's young. Only then can you truly reap the benefits.

Major Influx of Funding
The amount of start-ups that are getting funded has exploded exponentially. Investors who used to come in only at the growth stage, are coming in at the idea stage too. That is because they have realized that it is the best time to enter. 
​
According to Tracxn, a research platform that tracks data for privately held companies, last year, as many as 828 seed rounds closed averaging at $941,000, while there were 242 Series A fundraises with an average size of $4.7 million. This clearly shows a great deal of bullishness at the early stages.
The average deal size of early-stage funding (seed + series A) has increased from 1.3 million dollars in 2019 to 1.6 million dollars in 2021. The valuation of seed deals has also continued to go up with 50 percent of seed funding being more than 5 million dollars. It seems like the 2021 seed funding is equal to the 2011 Series A funding!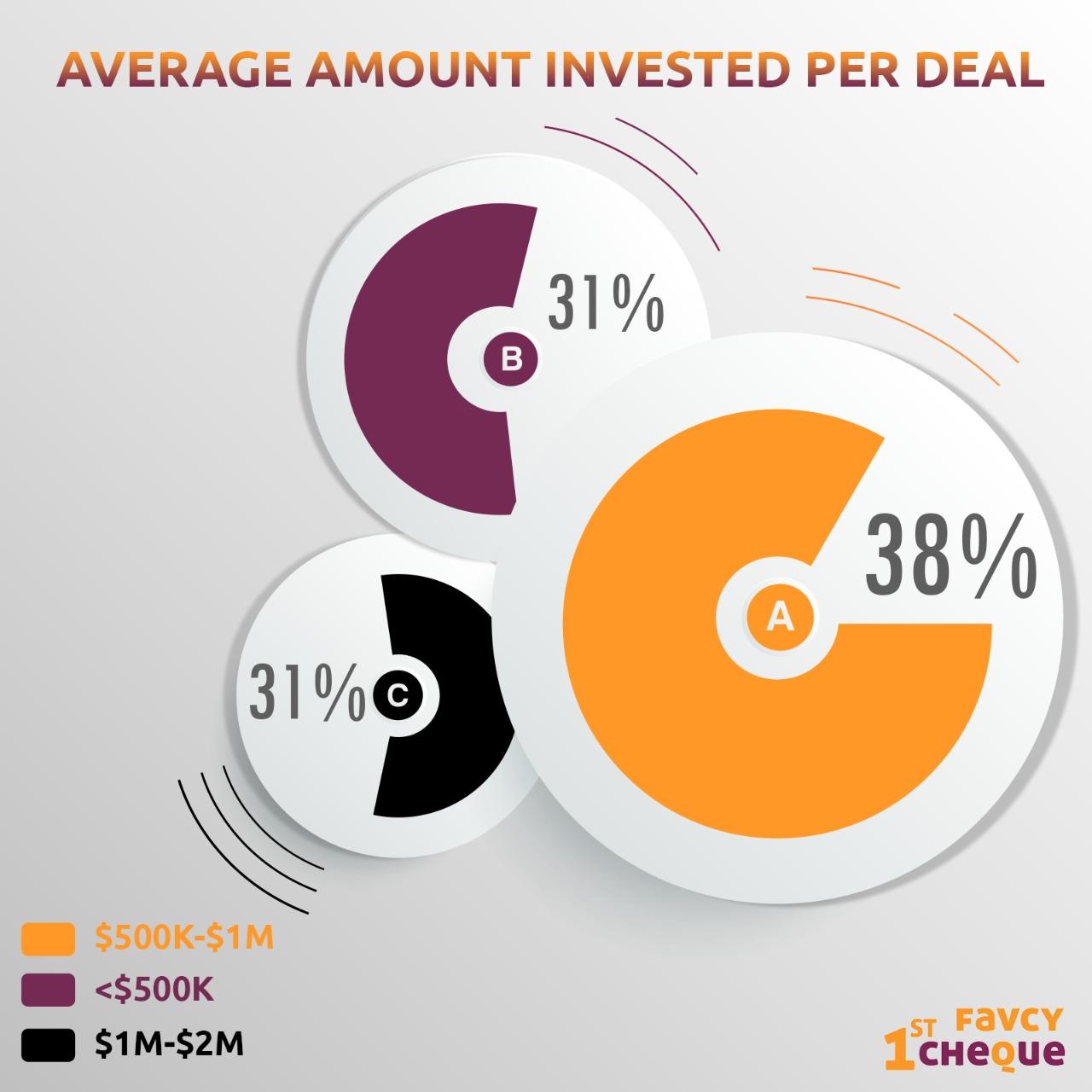 According to a survey conducted by Innoven Capital, these are the top sectors where early-stage investors are looking to park their funds
Enterprise Tech

Health Tech

Fintech

Edtech

Consumer tech

B2B platforms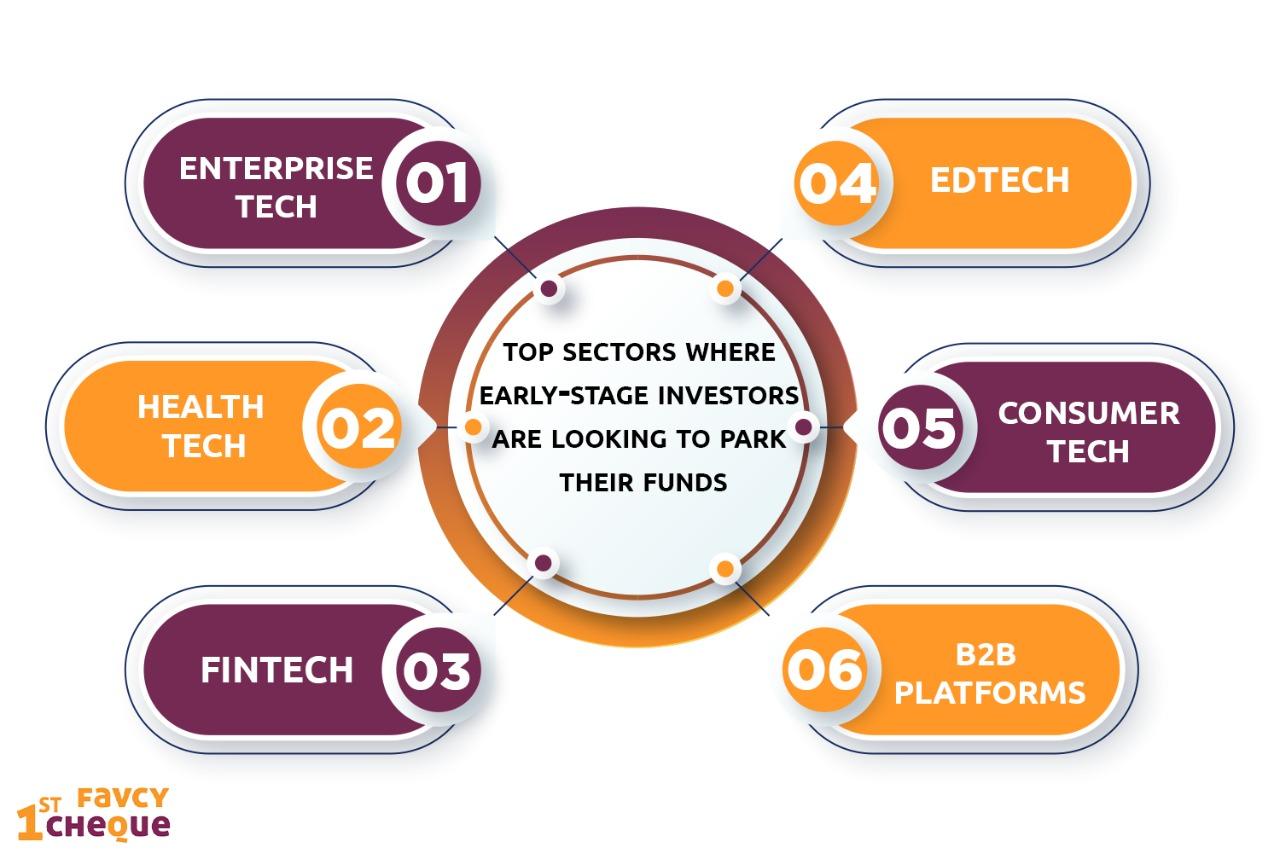 Is this the right time to invest?

Early-stage investing is at an all-time high in post-pandemic India with the country averaging one seed round a day this year. This overflowing rush of capital has led to more than 240 seed rounds with total disclosed investments of $284 million so far in 2021, according to data from specialist staffing firm Xpheno.
With all this, you might ask - well what is the benefit of early-stage investing? Well, you get a sizeable chunk of capital, at a reasonable price. As funding rounds progress, the amount of stakes you can get also decreases, especially for an individual investor. Therefore, getting in early is crucial. Also early investing has potentially unlimited upside if the company turned out well. Imagine purchasing a 1 percent stake in Flipkart before the website was up!
As an angel investor, you need to invest at the right time. As they say, the early bird catches the worm. We can help you be the early bird at 1stcheque!
---
Stay tuned to receive the latest industry trends, investor insights, our exclusive angel bytes, and much more!
---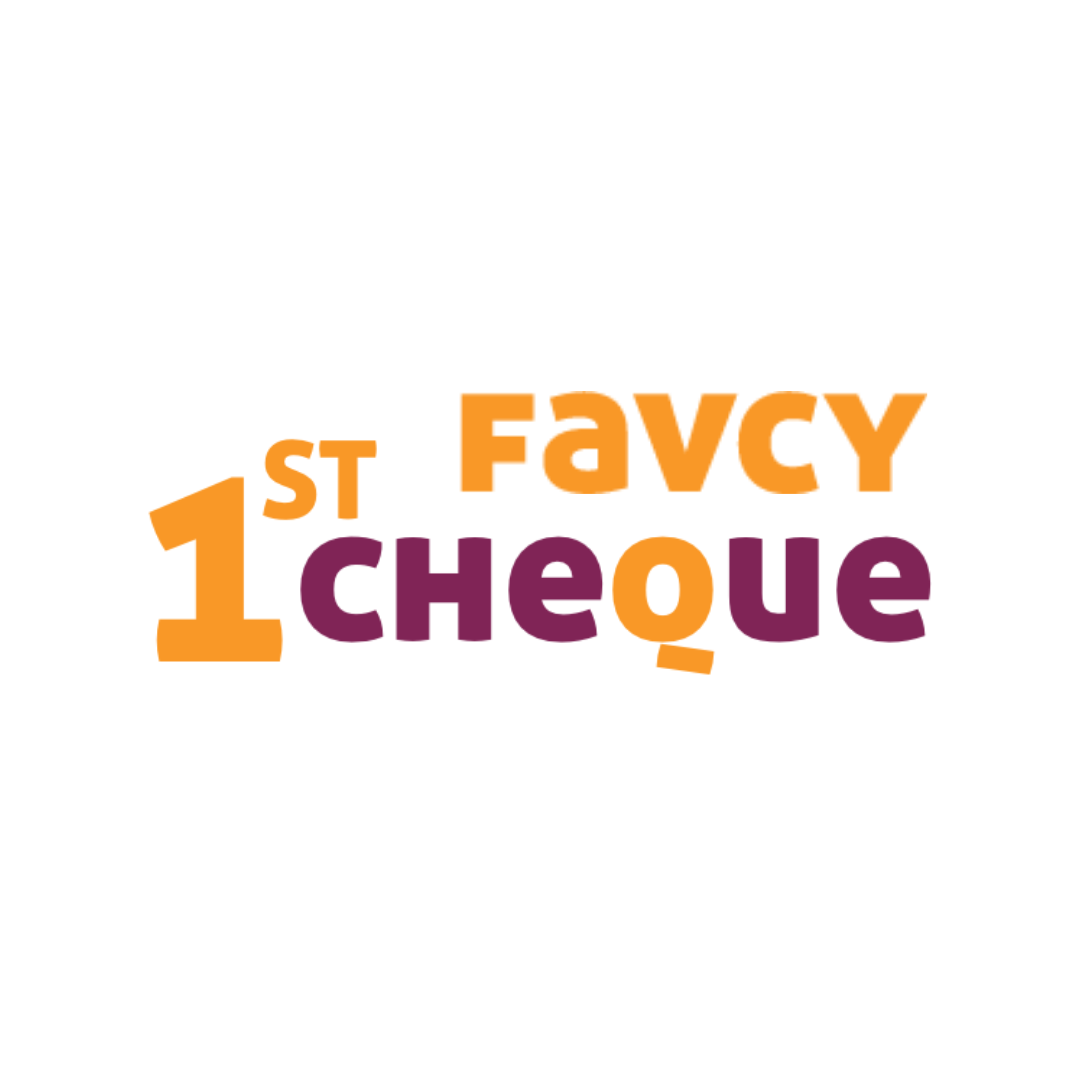 A platform for first-time angel investors to learn the science of early-stage startup evaluation. Get exclusive access to pre-vetted deal flow and make your first investment.     
Subscribe to our newsletter 👇🏻 Don't worry, it'll take just few seconds :)
Reach out to us: