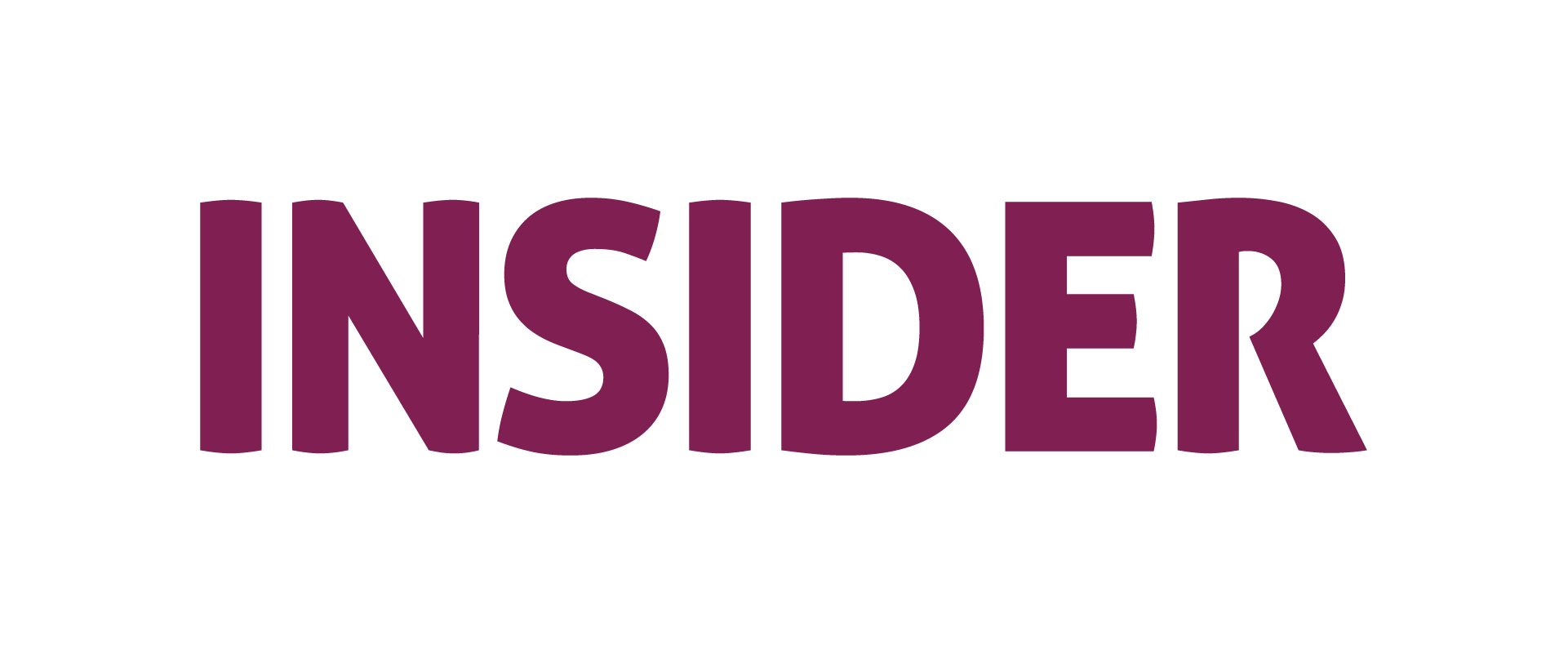 The Story Behind India's Online Gaming Startup Gold Rush
 By Ninie Verma, Content Associate, 1stChequebyFavcy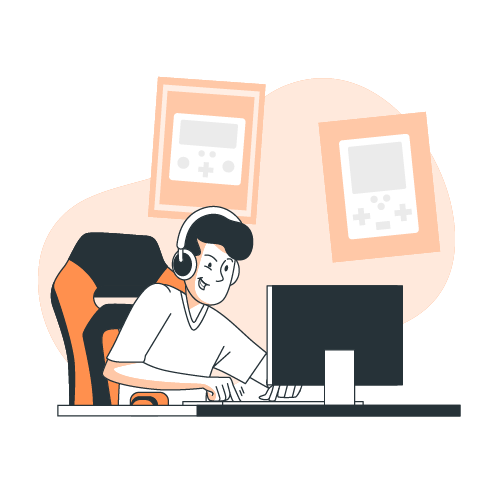 Investors and VCs alike seem to be betting big on Indian startups in the gaming sector.
This week in Angel Bytes we're dissecting the billion-dollar esports market size in India that has quickly scaled to Rs 3 billion in FY2021 and it is expected to reach Rs 11 billion by FY2025!
The gaming industry in India was estimated at $2.2 billion in 2021 and is expected to hit $7 billion by 2026—more than 3x in the next 5 years, says Lumikai, a gaming-focused VC fund. According to Inc42, at present, the industry has three gaming unicorns—Dream Sports, Games24x7 and MPL.
Since August 2020, the Indian gaming market has seen an additional funding of $1.5 billion and approximately 450 million gamers in India, indicating that gamers, investors and companies are bullish about this sector. However, with regulatory uncertainties still dogging the sector, how long will the dream run continue for these profitable unicorns? Experts feel gaming startups are here to stay, and a lot more profitable unicorns are likely to join the bandwagon soon.
Why the goldrush?
There has never been a better time for gaming and esports in India. While user traffic has skyrocketed in the last two years, 2022 is also a year of firsts for the industry.
From winning the first medal at the Commonwealth games to the first televised BGMI series on primetime Star TV, the year has seen some big developments. With new brands and new players entering the market, esports and gaming have also become a popular marketing tool for marketers across the board. The esports market size in India has quickly scaled to Rs 3 billion in FY2021 and it is expected to reach Rs 11 billion by FY2025. 
The Indian gaming ecosystem houses some of the fastest growing startups in the country, providing massive scope for investors in this space over the coming decade.
Investors from India and abroad including names like Tencent, Steadview Capital Management, Sequoia Capital, Kalaari Capital, Dream Incubator Inc, Accel, Neoplux, AET Fund and many others, are investing generously in the sector.
India's gaming opportunity is at a once-in-a-generation inflection point, growing 35 percent year-on-year for the foreseeable future. That makes it a tremendous asset class for investors looking at outsized returns over a consistent timeframe.
The genie is truly out of the bottle and this has attracted interest from a variety of investors from early to late stage.
Bottomline
The unprecedented growth of the industry is continuing to open foreign investment opportunities, estimating $ 120-160 billion per year by 2025.
Era of digitization, larger prize pool, investment growth, monetization formats and a thriving economy are the major backings beyond the investors' interest.