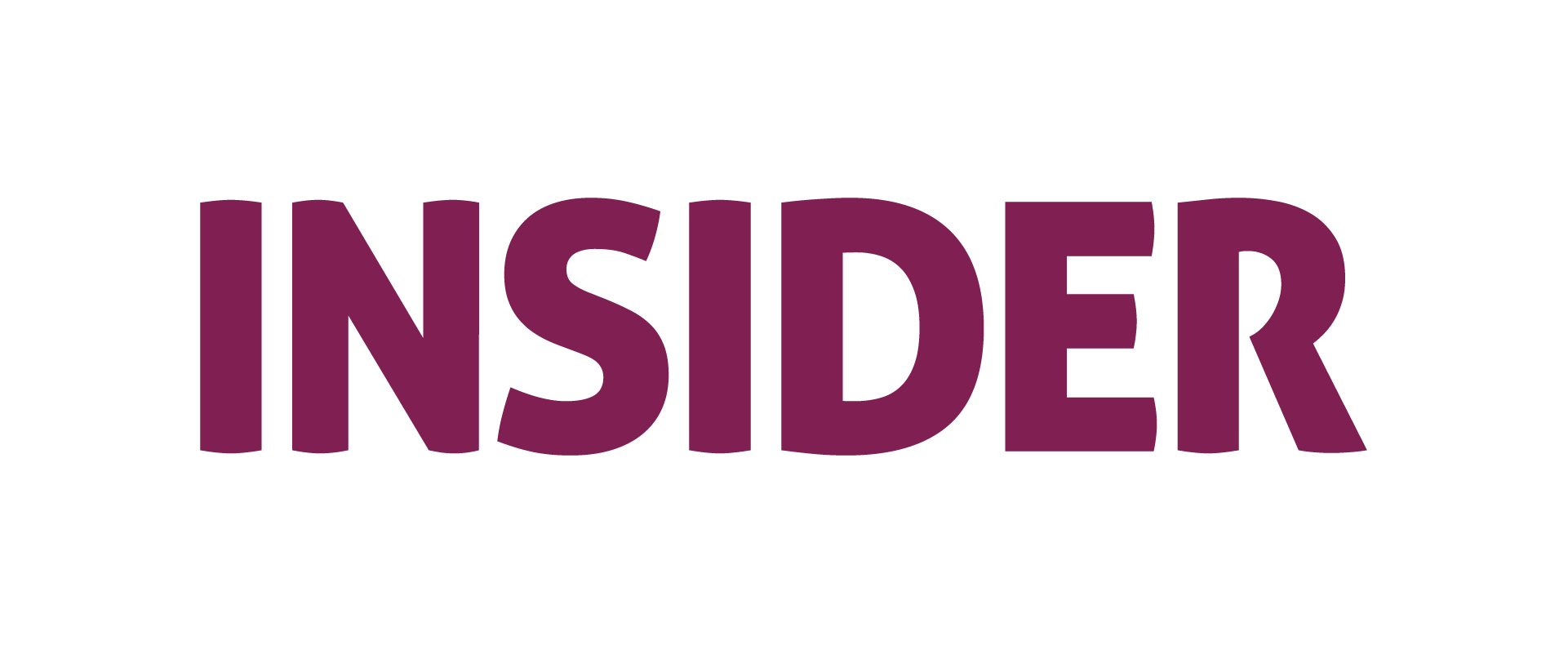 Let's play a game.
Let's play a game. Can you guess how a major chunk of the population passed their time during the lockdown?

Online gaming! The sector saw a 35% increase in users and accelerated the esports market in India to an all-time high. Today, VCs and investors alike are putting a lot of money in esports startups. But why?

In this week's Favcy Review, we're dissecting the esports startup gold-rush in India.

In other news, in the Asking for an Investor section, Yamika Mehra, Partner, Favcy, is debunking acommon myth about early-stage startup dilution by startup studios.

In the Angel Bytes section we're bringing to you the key takeaways for aspiring angels from our Angels Speaks session with Rajdeep Roy Choudhary. Read away for his interesting insights and industry secrets.


Lastly, in the Future@Favcy section, we've got open positions here at Favcy in case you are looking to join our boat.
Do startup studios dilute early stage startups too much?
"Startup studios dilute early-stage startups too much". This is a common pre-conceived notion. Let us tell you, it's not always true!
While it might be true for most startup studios, read on to find out why Favcy, a venture builder, does things differently and the unit economics behind our minimal dilution stake.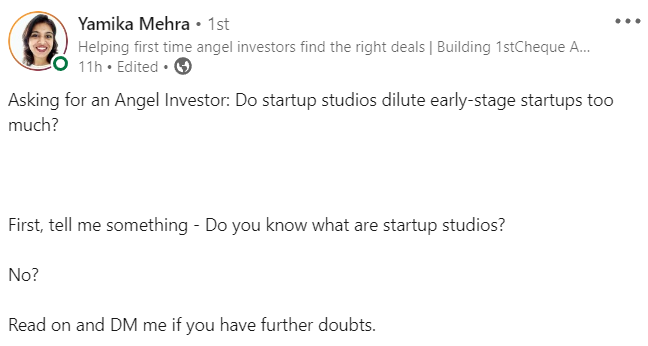 Angel Speaks with Rajdeep Roy Choudhary: Key Takeaways
 By Ninie Verma, Content Associate, 1stCheque by Favcy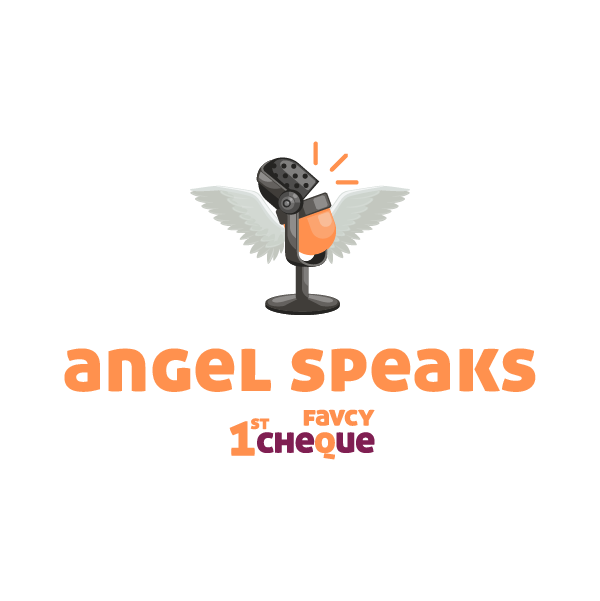 We had an extremely insightful Angel Speaks event with angel Rajdeep!
So we had to jot down the key takeaways for everyone who missed it. Read away.

The Story Behind India's Online Gaming Startup Goldrush
 By Ninie Verma, Content Associate, 1stCheque by Favcy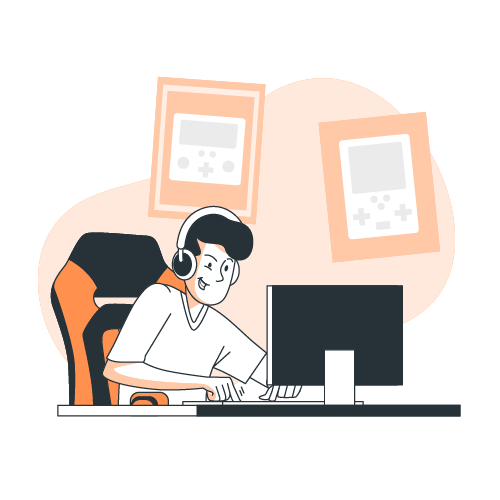 Investors and VCs alike seem to be betting big on Indian startups in the gaming sec.
This week in Angel Bytes we're dissecting the billion-dollar esports market size in India that has quickly scaled to Rs 3 billion in FY2021 and it is expected to reach Rs 11 billion by FY2025!

Looking to become a part of a work-culture that is inclusive, transparent, and experience the joy of working together to create something wonderful? We're looking for people who are as excited as we are to help build our vision. Come join forces with us!
Here are some of the current openings:
1. Growth Operators (multiple openings) - Apply Here
2.  Growth Internship (Kolkata, On-site) - Apply Here
Do share with your contacts if you know someone who'll fit into the shoe! We'd be grateful.
Check out all the other openings here!  
---
Stay tuned to receive the latest industry trends, investor insights, our exclusive angel bytes, and much more!
---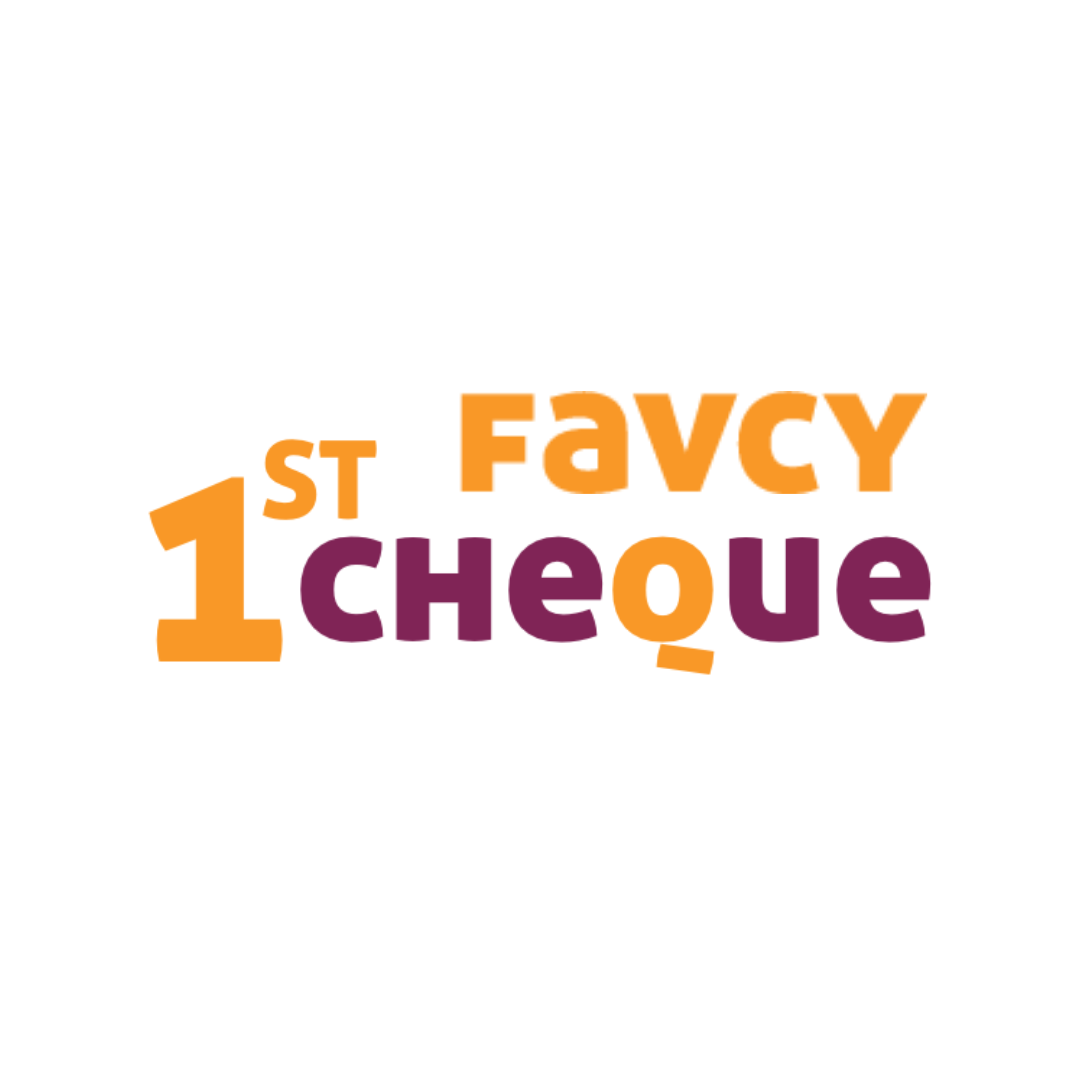 A platform for first-time angel investors to learn the science of early-stage startup evaluation. Get exclusive access to pre-vetted deal flow and make your first investment.     
Subscribe to our newsletter 👇🏻 Don't worry, it'll take just few seconds :)
Reach out to us:
Liked the newsletter, Share it with others!👇🏻