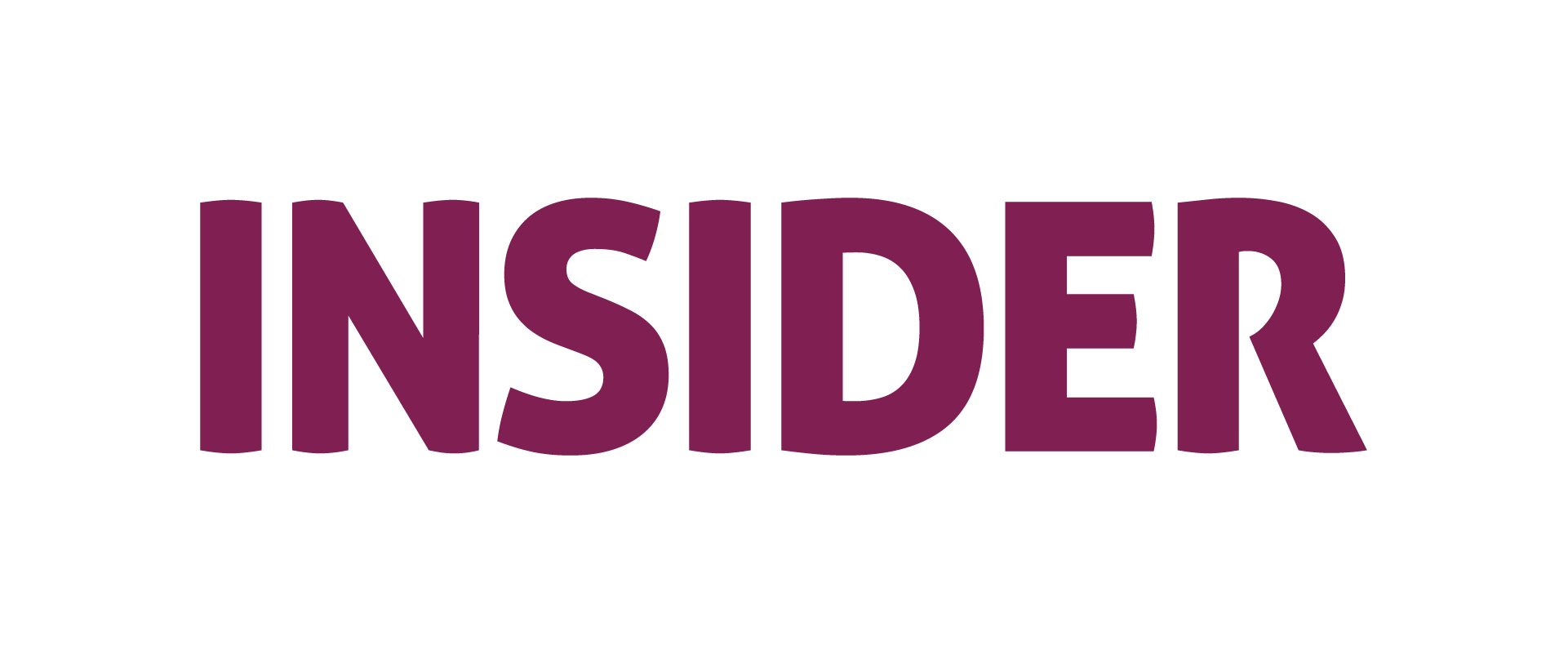 The Venture Builder Way of Building Startups from Ground Zero to Up & Above!
By Ninie Verma, Content Associate, Favcy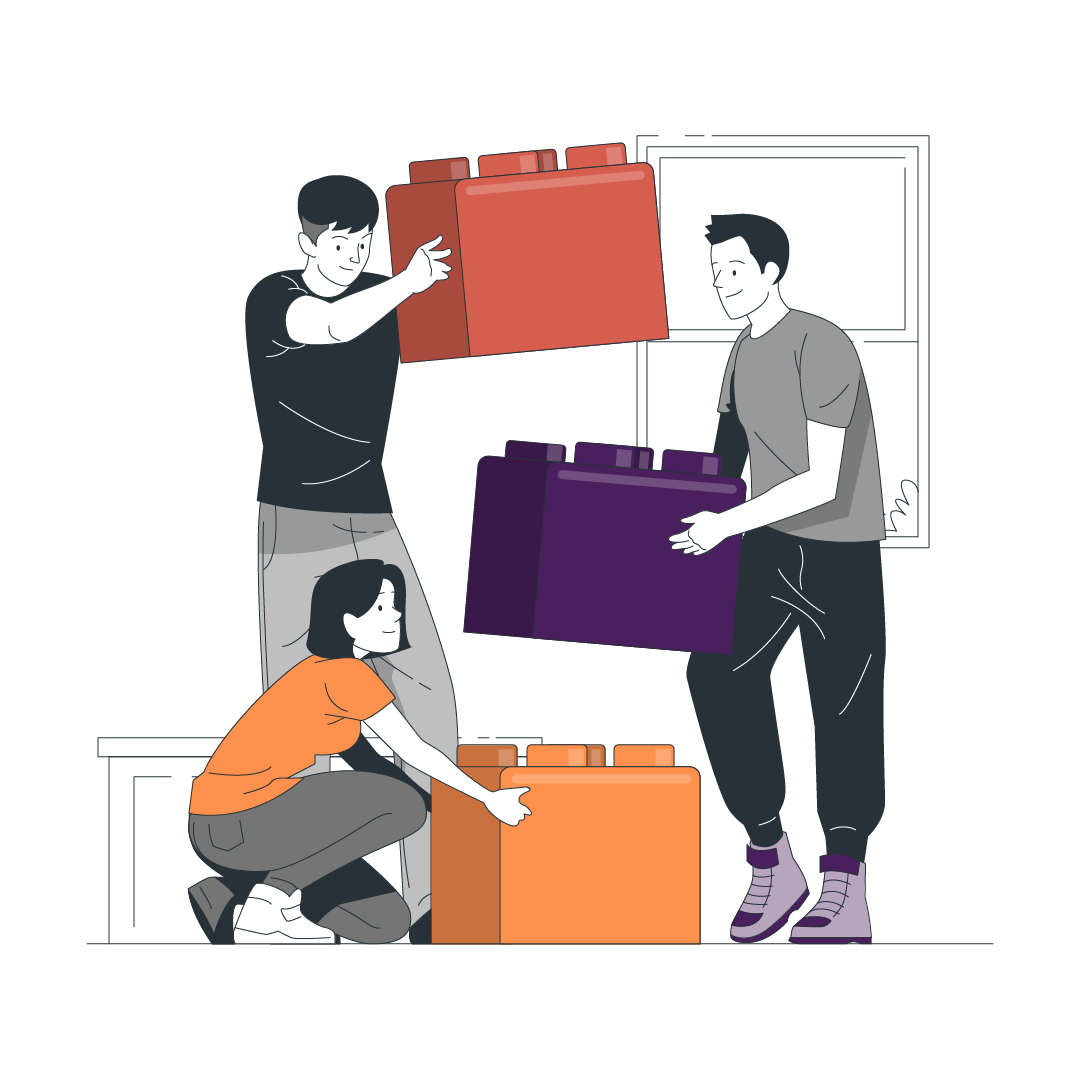 What makes a startup idea 100% buildable?
And how does a venture build recognise and build such ideas from ground zero to up and above?
What is the 'venture builder way'?
What if I tell you that there's a way startups can avoid the cost of all the rookie mistakes that comes with building a venture?
Will you believe me?
Hear me out.
Traditionally, startups are built in two ways -
- Find a co-founder
- Find an agency
Now, the secret I wanna share is that there's a third way. The venture builder way.
As they say, it takes a village to raise a child. The same goes for startups.
Now, a venture builder combines the co-founder and agency approach. This means that with a venture builder, you've got a village of dedicated people, experts in their field, all working together with you to build your startup.
This means if a startup is backed by a VB, your odds of making rookie mistakes become almost next to none.
From idea to venture: The Process
It all does indeed start from a single idea.
We here at Favcy receive as many as 300+ inbound Founder requests to validate ideas and co-build ventures!
Once an idea is shortlisted and undergoes our rigorous screening process (Read: How Ideas are Validated at Favcy), we present it to our Angel Network.
This initial investor-founder-idea interaction is what truly validates our idea for us. If investor interest is low or zero, we invest more time and resources into strengthening the idea itself.
What exactly does a venture builder do?
We are not an incubator or an accelerator. We literally do as our name says - build ventures. Right from the ideation stage.
Favcy is one of India's homegrown VBs that identifies, develops, launches, and scales startups by providing a centralised mix of services, including capital, in exchange for equity. It starts right from idea validation, business modelling, product building to post product revenues and investments. 
That's right! We handhold Founders and assist them in building their dream ventures the right way.
We're specifically dedicated to enabling non-tech founders with all the superpowers needed to build a tech-first venture!
And why are startups backed by a venture builder less riskier?
We've got skin in the game too!
We're not just offering startups a platform to fundraise with minimum due diligence and a percentage of the funds raised.
We're invested in our portfolio startups heart, body and soul. In exchange for the venture building services offered, we take equity in the startups.
This means we are rooting for the startups to win more than anybody. This also means our due diligence is spotless. The only way for us to truly make any profit is if the startup makes it big.
This is what makes our deals risk-mitigated and pre-vetted.
And that is what makes the core of the venture builder way of building startups.
[P.S - This is why investing in early-stage startups backed by a VB is one of the safest ways to invest in early-stage startups.]