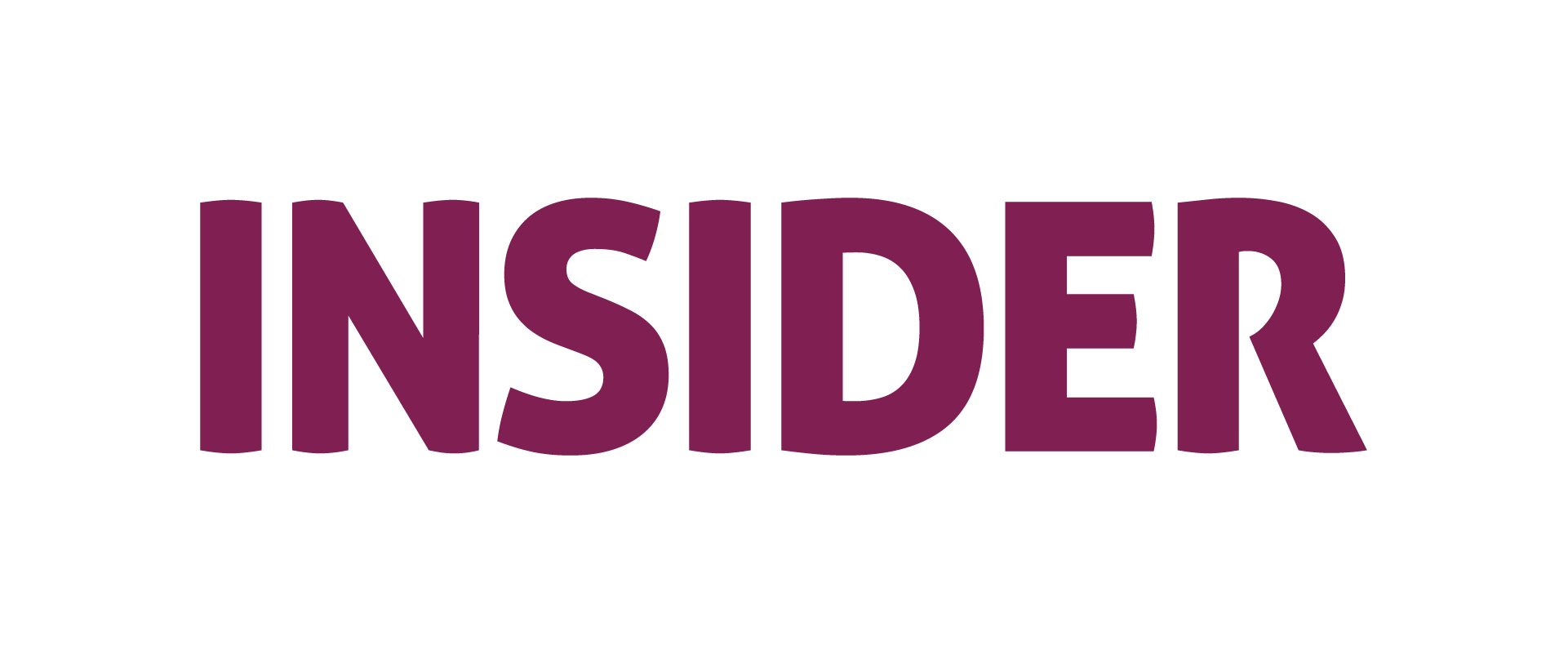 The Warren Buffet of Startups
 By Ninie Verma, Content Associate, 1stCheque by Favcy
Last week LinkedIn released it's list of "Top Startups of 2022 in India."
From CRED to Stanza Living and UpGrad, many known names have made it to the list! But what makes them the best startups of the year?
India's 2022 LinkedIn Top Startups list reveals 25 emerging Indian companies gaining attention.

Backed by unique LinkedIn data measuring different elements of growth and demand, the list reveals companies like CRED, upGrad and Zepto that you should be paying attention to. 
What is the differentiating excellency factor these companies display which other startups could not display?
What makes these startups distinct from hundreds of successful companies in India?
LinkedIn said it drew up its list based on four parameters to create its ranking for the July 2021-June 2022 period:
Employee growth
Jobseeker interest
Member engagement within the company and its employees
How successful these startups were in attracting talent from its LinkedIn Top Companies list
Let's take a look at the top 3 to find out what it takes for startups to make it to the top in the current times!
1] CRED
CRED hold the title to become the first Indian FinTech company to offer high-trust credit-based ecosystem for credit card bill payment. It empowers customers to handle multiple bill payments and settle them instantly.
The company has over nine million customers. Last year, it brought in a revenue of $12 million USD. The company has several product offerings, including CRED cash, RentPay, and Travel Store.
Sometimes easy is the answer. It provides a safe, easy solution. There are existing solutions for your target audience. The solution maybe the same, but the delivery is all yours. You can bring in your own dash of innovation, addressing a particular problem faster or cheap
Not to mention, CRED is known for its highly entertaining and celeb-studded marketing campaigns.
2] upGrad
upGrad Education Pvt. Ltd. is an online higher education company that provides programs in the areas of data, technology, and management to college students, first-time job seekers, and working professionals and empowers them to reach their peak potential. These programs are designed in collaboration with top-notch universities like IIIT-B, BITS Pilani, MICA, Cambridge Judge Business School, and many others.
Here's what sets upGrad apart:
UpGrad has impacted over 1 million total registered learners over 50+ countries across the world.
With an 85% program completion rate, outcome-based learning approach, industry-relevant curriculum, finest university credentials, strong mentorship, and steadfast career support, upGrad has solidified its position in India and globally.
 upGrad differentiates itself in driving meaningful career outcomes for its learners, in terms of career transition, acceleration or elevating professional confidence.
3] Groww
Groww is a web-based investing platform that allows users to make direct investments in mutual funds and stocks. The business developed a platform for mutual fund direct access. Groww's technology is designed to make investing simple, accessible, transparent, and completely paperless, allowing clients to easily invest in mutual funds.
Here's what Groww is doing right:
1. Groww is has become a one-of-a-kind firm that has seen its worth more than tenfold increase (from $250-300 million to $3 billion) in just over a year in India.
2. Groww began as a direct mutual fund distribution platform in 2016 and has since grown to become one of the country's most popular mutual fund investing platforms. 
In a nutshell, all these companies are:
Providing a service that nobody else is providing in the market as well as them.
Growing their brand in a way that clearly differentiates them from competitors and generates user loyalty.
Giving competitors and other market players a run for their money with immaculate growth and marketing strategies.
Last week LinkedIn released it's list of "Top Startups of 2022 in India."
From CRED to Stanza Living and UpGrad, many known names have made it to the list! But what makes them the best startups of the year?