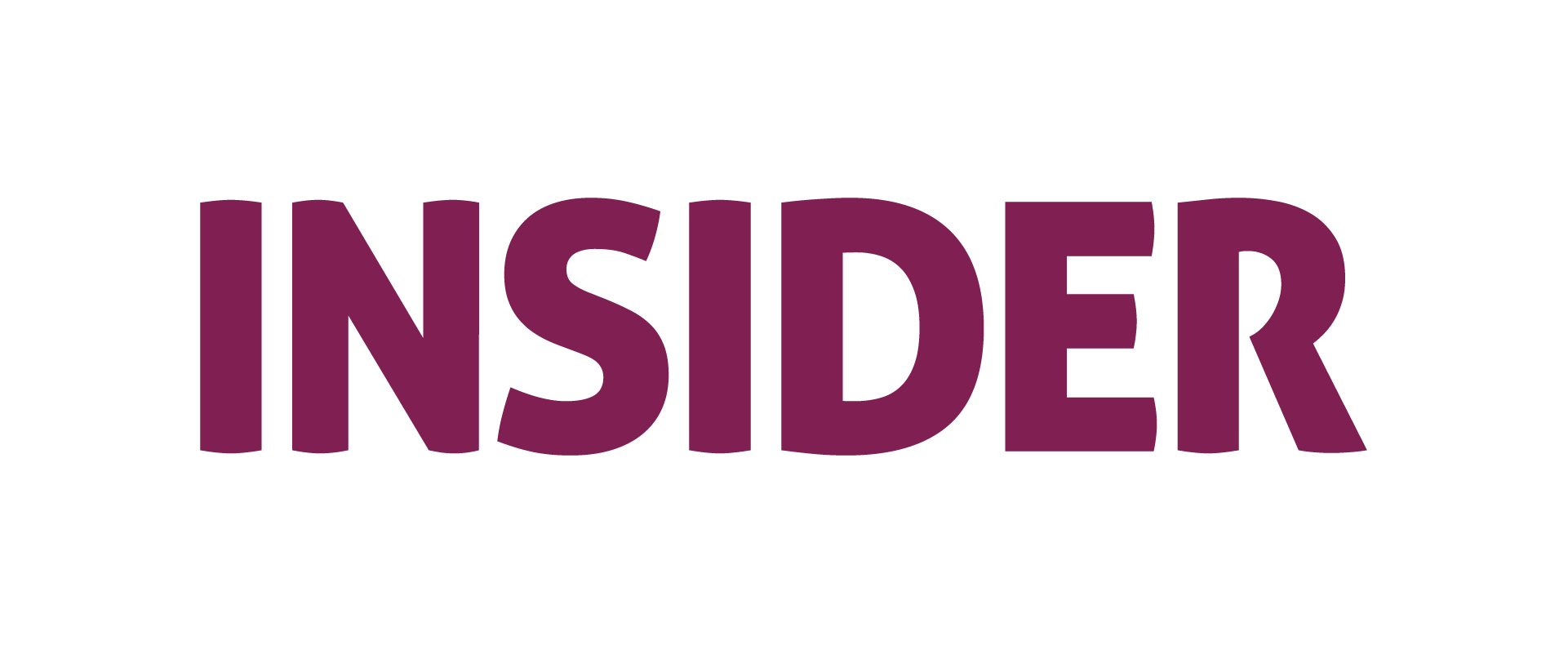 Venture Building in India
Pranav Chaturvedi, Founding Partner, Favcy in conversation with Saurabh Nanda from "Such Conversations Matter"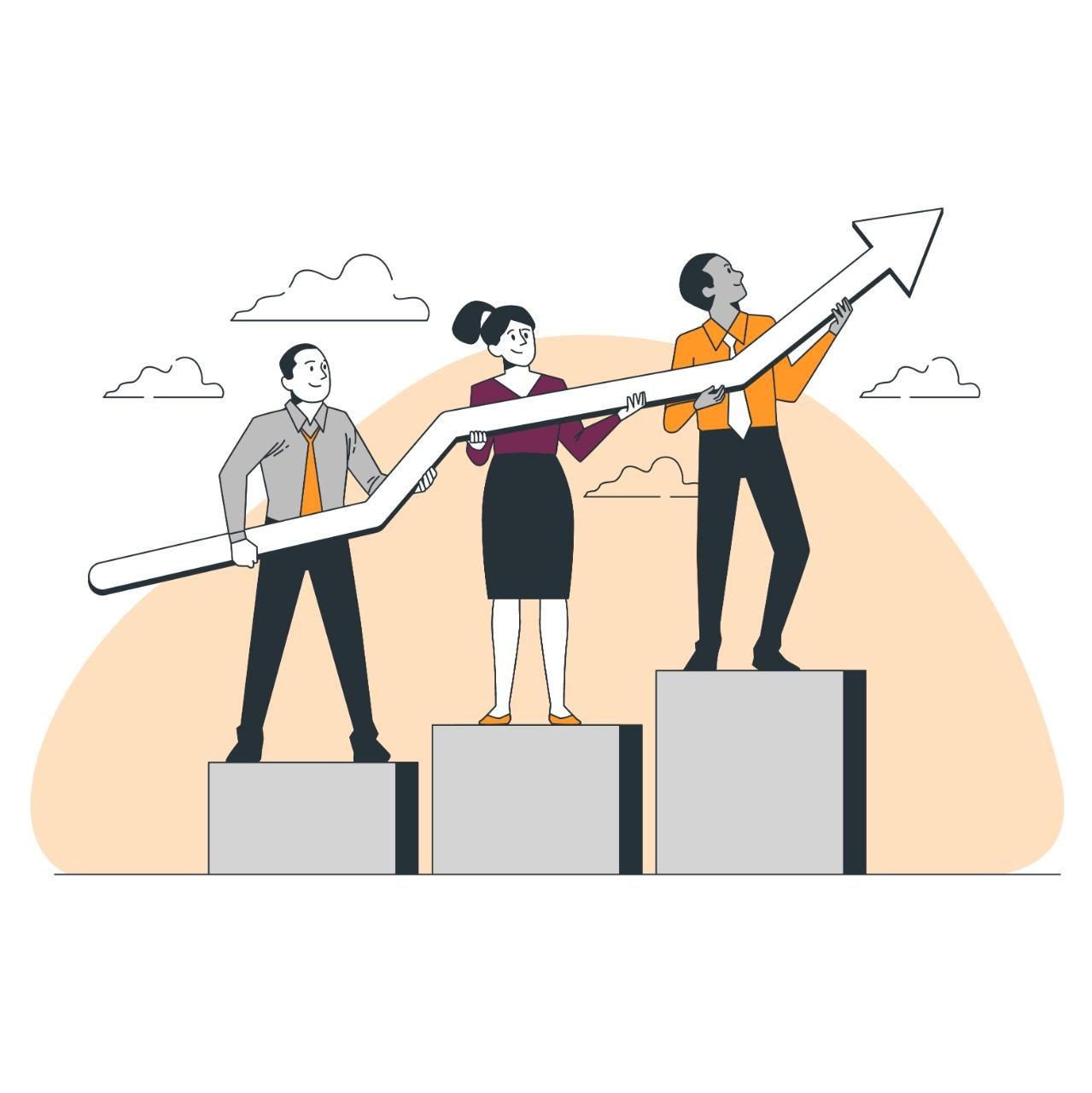 In Angel Bytes, Pranav Chaturvedi is in conversation with Saurabh Nanda as they discuss an array of topics - from the changing Venture Building landscape in India to the logistics behind how Venture Builders help co-build startups and enable non-tech Founders with the power of tech!

They also explore lesser-talked about topics like how Indian Startups are attempting to mimic their US counterparts, how some of the best startups fail to get recognition and also offer career advice for individuals considering a career in this field! 
"…there's a burn to build a product, then you need the best of people working on the product and therefore there's a burn to get the best of people, right. You need the smartest minds to be creating something like this. And the third then is to own the mind space, a brand. Promote your brand in such a large country, with such a large population, you again need to burn money… "
In case you can't spend 70 minutes viewing the video -

1:00 - 2:30 mins - Introduction

2:30 - 4:15 mins - How have the last two years been for you?

4:41 - 6:35 mins - Will this digitization and remote work continue?

6:35 - 16:47 mins - Professional journey so far?

16:50 -18:33 mins - As we mentor our students, do venture builders do the same with startups?

18:40 - 21:19 mins - How do venture builders use tech for non-tech founders?

21:21-32:00 mins - How are venture builders different from incubators, or entrepreneurship cells as we have in Indian universities?
How different is the venture builder ecosystem from these ecosystems?

32:46-35:31 mins - What have been your learnings so far not only in building your ventures but also in the Favcy portfolio ventures for founders in different spaces? How are you using that efficiency to create a better ecosystem?

35:32-46:03 mins - Indian Startups seem to be following the Western concept. Why haven't we woken up to the Indian concept of business making earlier?

47:27- 52:22 mins - Is there a way that young founders can understand do's and don'ts while building a startup? Is there a better way to educate them?

52:45 - 1:1:19 hr- Some brilliant innovations do not get recognised or backed by private VC or government because they don't have the right connections. Is that one reason ‌Indian founders imitate products and services in the US, Europe and China?

1:1:52 - 1:07:20 hr - We are facing sustainability-related problems in India, but the US ecosystem doesn't have a solution to these. Is this the reason why social entrepreneurs are unable to solve these problems by imitating the US ecosystem?

1:07:21- 1:11:23 hr - Any career advice for young students and professionals who would like to embark on the same journey as you have?

1:11:33-1:13:18 hr - One line for the world which you think will make it a better place?