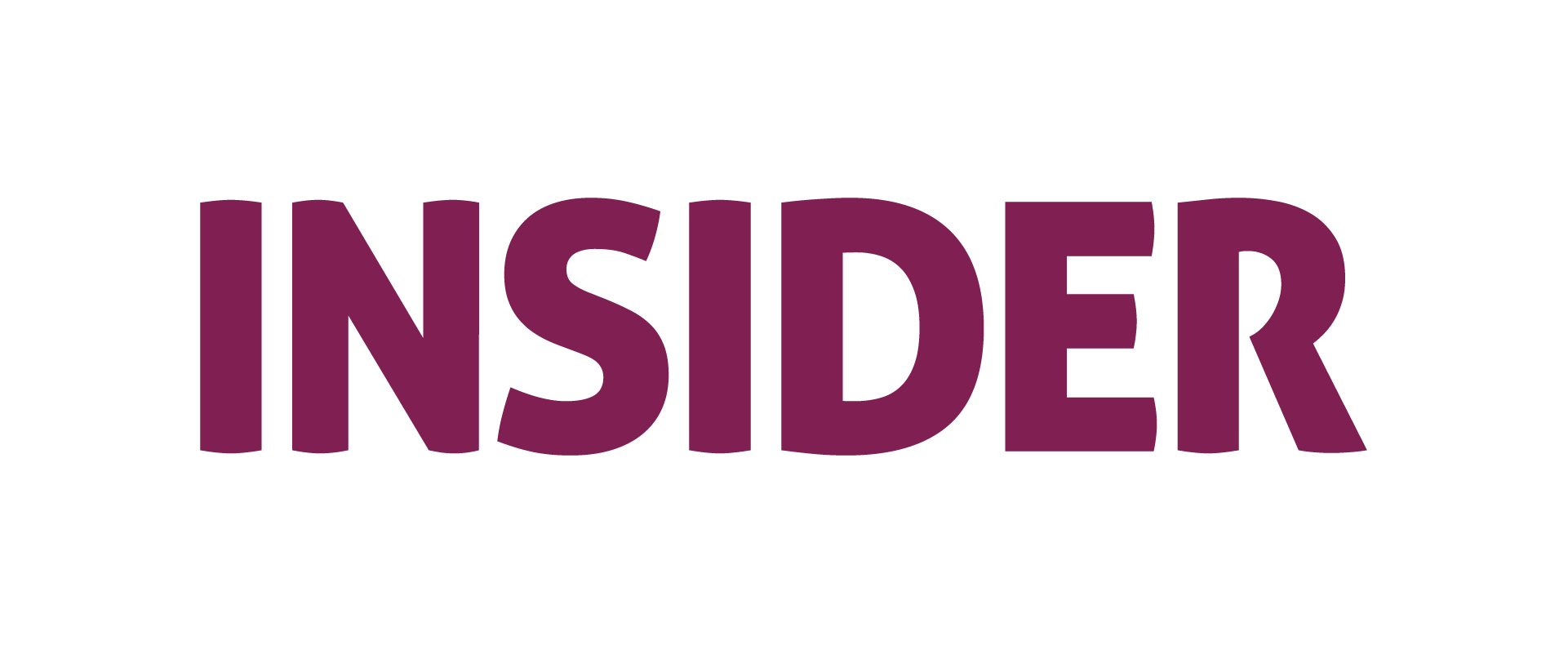 Whatsup by Favcy 1stCheque (1st Draft)
Hey 1stChequers!
We're proud to share that our investor community is growing better than ever. We've streamlined the investing journey for you but we've been receiving your constant request regarding updates on your beloved portfolio startups. We hear you and here we are!
We present you....
'Whatsup by Favcy 1stCheque'. 

Your monthly dose of what's up within your portfolio startups
As we step into 2022 with our growing investor community, we believe it's time to step up our game and provide you with the smoothest investing experience you can ever have.
 In this edition, we are sharing last month's progress report of Happy Soul - 
Happy Soul
Stage: Pre Product 1st Cheque
Last Opening Day: 16th January, 2021 (Access Here)
About the venture: Happy Soul is a social commerce platform for resellers to curate Wellness Products from Happy Soul's wholesale inventory across multi-vendor products that enable consumers to lead a life that is chemical free, organic, healthy and wholesome.
Monthly Report:
Performance & Growth 
Currently, Happy Soul is under PAL 2 (Product Assembly Line 2)*
Under the Product Assembly Line, 
Highlights:
Happy Soul is launching soon
Key Metrics:
On the Growth side, Majig has successfully positioned itself as a mothership with an umbrella of end-products namely Majig Lease, Majig Market, Majig Creator, Majig Brand Bank (Content Progress avg: 60%)
They've further delved into Brand page content positioning of Majig.
On the Product side, Majig has completed Branding workshop along with the founders.
Brand Fitment Tools (Mothership & Products) is Completed.
Insights from Favcy Leaders:
Happy Soul Production Instance has been setup. All tax details and Item Categories, as applicable, have been uploaded. From Product perspective, Production Instance has been setup. In parallel, Happy Soul team is currently setting up brick & mortar stores due to which a bit delay is there on going live with this Product. Documentation of the Product w.r.t ReSeller, Vendor and Consumer has been created which would help Happy Soul team to complete all setups and guide Operations team in smoothening overall Go-Live process and in scaling up further to generate Revenues.
About the Founders: 
Pooja Bedi (Linkedin)
Pooja Bedi is an actress and a television talk show host with over a decade of experience in holistic sciences. She holds a diploma in clinical & spiritual hypnosis and regression with CHII, alongside various certifications in other wellness meta-sciences. Her expertise in Quantum and Newtonian Physics, specifically in Wellness and Alternative Therapy, brings stellar brand value to Happy Soul. Her goal is to promote physical, mental, emotional, and spiritual wellbeing all around the globe.
Namrata Thakker (Linkedin)
Namrata Thakker is a Business Evangelist and the custodian of Entrepreneur Excel, an online platform that holds a strong community of over 70,000 entrepreneurs from all generations regardless of their gender, region, experience, industry, etc. with the fundamental objective of adding value to someone's life. She is a Global Citizen, a Social & Serial entrepreneur. The extensive network of entrepreneurs created by Namrata will be an added advantage to Happy Soul.