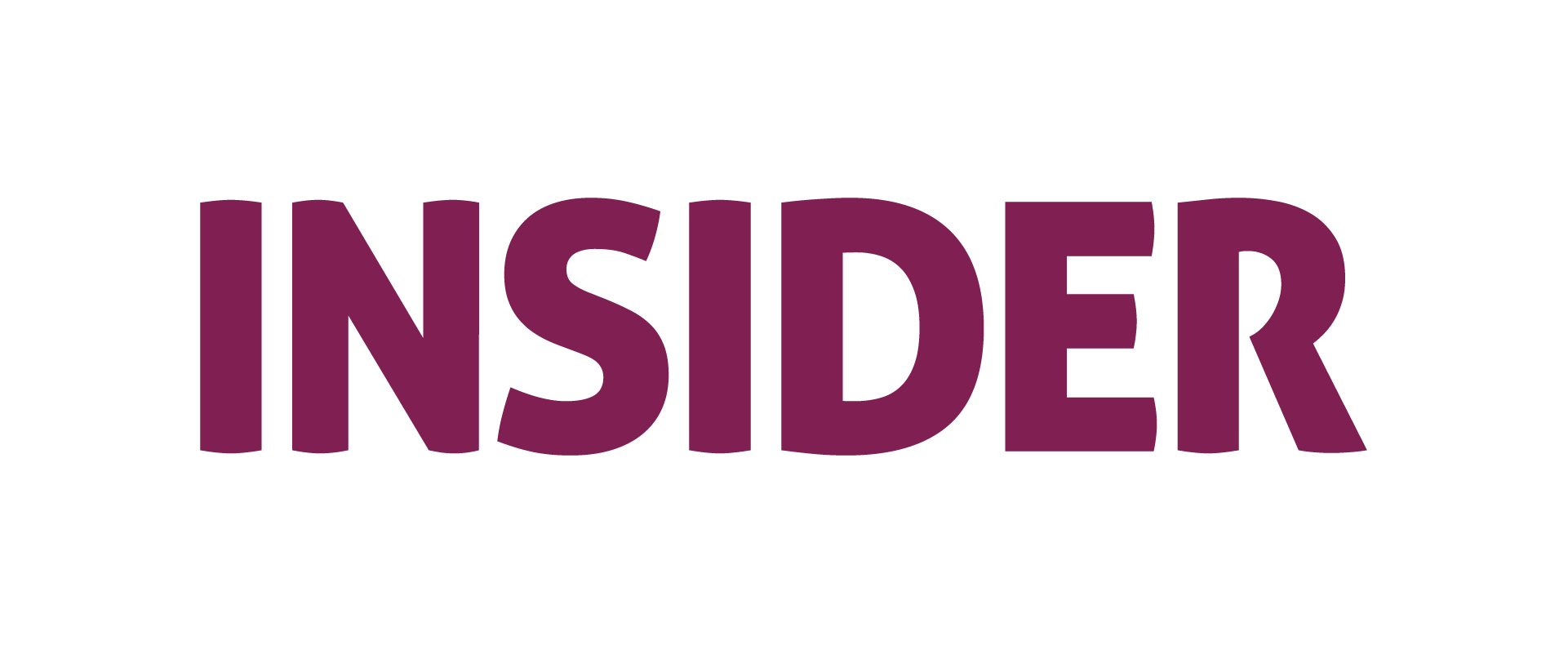 Where Did India Invest In This Diwali?
By Ninie Verma, Content Associate, 1stCheque by Favcy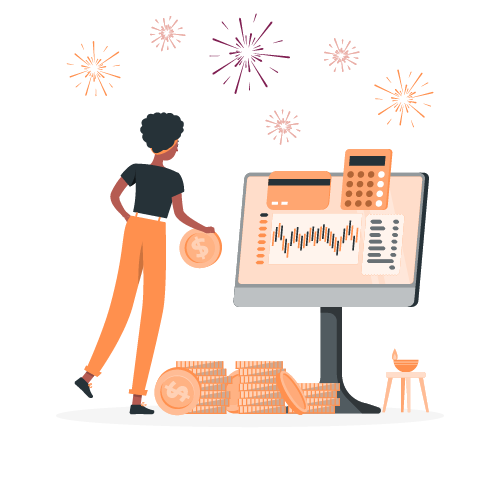 The season of high consumption and investments is here. From a gold obsession to #MahuratTrading, we see a lot of investment trends.
So where did India invest in this Diwali?
September to December prove to be the hottest months for consumption and investments in India. The festive fervor has the public spending and investing humungous amounts of money. It makes one think - where is the population of India investing its income?
That is why, we decided to deep-dive into this Diwali's investments trends.
The Yellow Fever
2022 saw a 35% increase in the purchase of gold jewelry, bars and stocks. India's obsession with the yellow metal is undeniable but experienced investors know that gold is not the only thing you should invest in during the festive season.
Automobile, Appliances & Gadgets
According to figures from the Federation of Automobile Dealers Associations, new car sales increased 57% year on year over the nine-day 'Navratri' period before Diwali. Two-wheeler sales in India increased 3.7% year on year, indicating rural demand. According to the Society of Indian Automobile Manufacturers, car and SUV sales increased 92% year on year in September.
Investments in long-term goods like appliances and gadgets also saw a 23% increase.
Stocks & Equity
"Mahurat Trading" this year too saw a lot of enthusiastic interest from investors . A 'Mahurat' for one-hour special trading session is announced according to the auspicious planetary positions. A lot of enthusiasm & interest is seen among new as well as active traders and investors across the country during the Mahurat Session. 
The Early Stage Startups Gold Mine
2022 has seen a solid rise in early-stage startup investments. It was no wonder that early-stage startups also saw a peak this festive season.
Infact, right here at Favcy, we were elated to see a very enthusiastic response to our Diwali Basket Opportunity. Within just two days of presenting the opportunity, we received interest at a scale we've never received before.
All of this is proof that investors remain bullish on early-stage startups.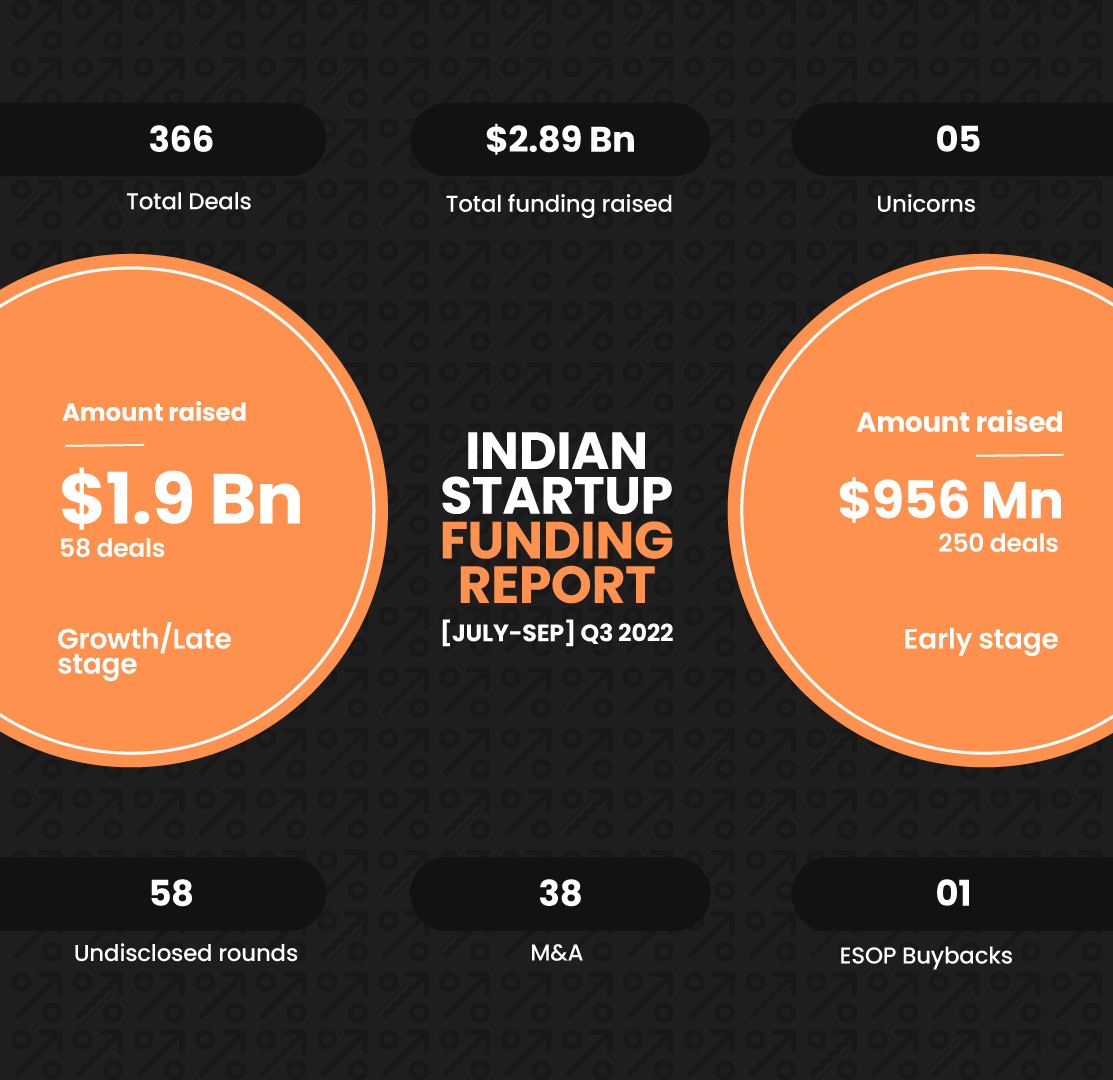 The bottomline remains, that even when you are investing during the festive season, you must plan a solid strategy for your portfolio and always diversify.
[ P.S - Our Diwali Basket Opportunity is still open for 3 more days! Register your interest HERE and get the opportunity to invest in 5 startups at one go with just INR 2.5 lakhs! This means you get a solid, diversified deal for your portfolio. Don't miss out!]