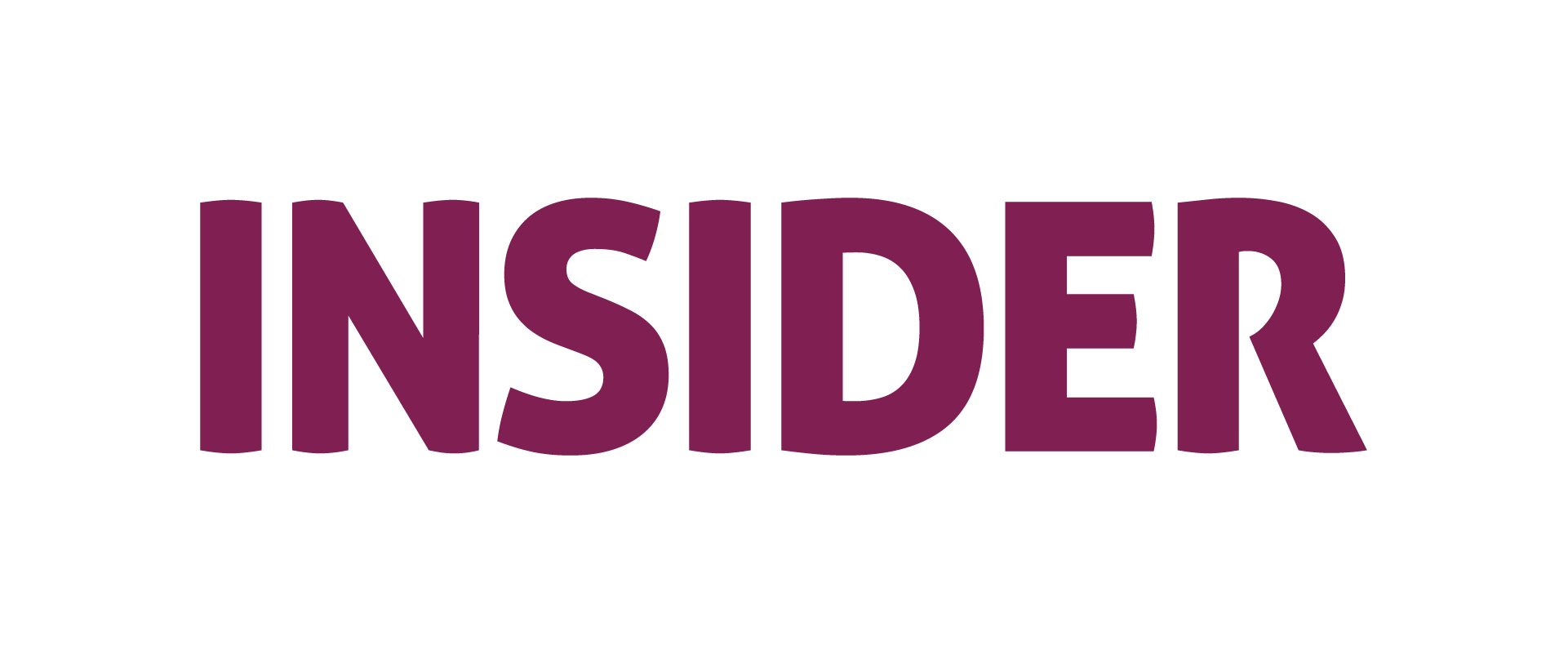 Why Conferences Like TiECon Ahemdabad are a Powerhouse of Supporting Entrepreneurship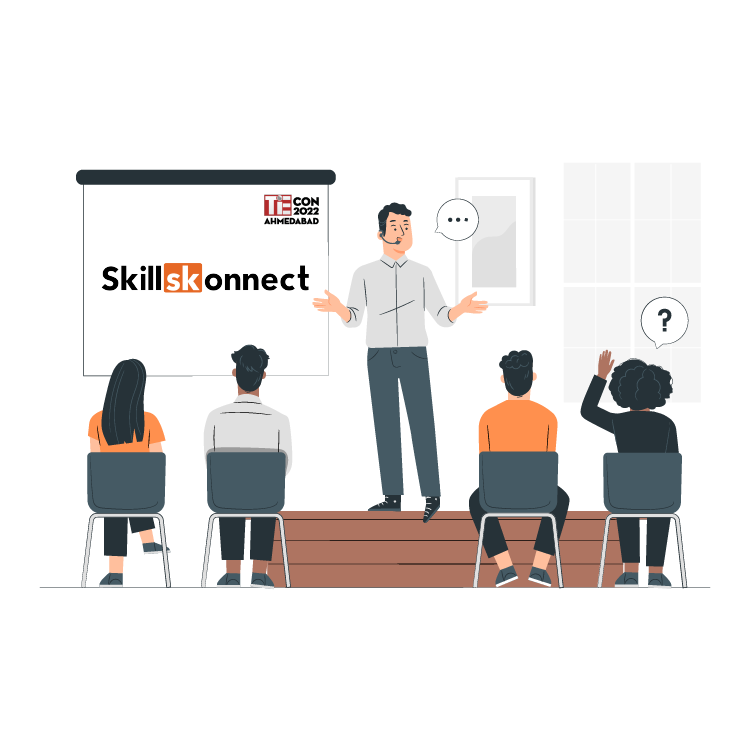 Themed "Entre'thon, the conference focused on enabling entrepreneurs - small & big!
Read on to find out how such conferences give a much needed push to the smaller players of the ecosystem!
The theme and the gist of TiECon 2022
With an inaugral speech by none other than Narayana Murthy of Infosys, the power-packed event was organised on the theme of Entre'thon.
The two-day TiECON 2022 brought together corporate leaders, entrepreneurs, academicians, investors and startups. It provided startups with a great opportunity to pitch their business model before marquee investors such as Venture Catalysts, Nexus Ventures, Unicorn India Ventures, Blume VC, and 100x.VC.
"It is exciting to bring TiECON 2022 to Ahmedabad at a time when Gujarat is shining in the startup ecosystem," he said, urging entrepreneurs and startups to treat any loss as a learning curve.
A number of panel discussions and talks on entrepreneurship in Gujarat, India's startup story, startup funding, building new-age enterprises, and other insightful topics were also organised as a part of TiECON 2022.
Our own portfolio startup - Skillskonnect, got to pitch at the event!
Selected out of 1000+ startup applications, Skillskonnect was among the top 10 startups who got the exclusive opportunity to pitch to investors at TieCon Ahemdabad 2022.
There were many interesting panel discussions on entrepreneurship and trends in the startup ecosystem. Our very own Yamika Mehra was the only female panelist at the event and had an enlightening discussion on "building new age businesses".
Our belief in the Indian startup ecosystem was solidified!
The startup wave is at its all-time high. There is an equal amount of enthusiasm and energy in young and old founders to build something for India, along with top businessmen wanting to invest in the startup ecosystem.
Conferences such as these help pass the beacon.
There is a widely known analogy that talks about "sending the lift down" after you've reached a high position in the ecosystem.
Conferences like TiECon enable smaller players in the ecosystem and give them a platform to shine and get discovered. It helps pass the beacon and creates growth momentum for the entire ecosystem and its players.
That is why, now, more than ever, we need more conferences like TiECon to aid businesses, entrepreneurs and help the country's startup ecosystem reach newer heights.