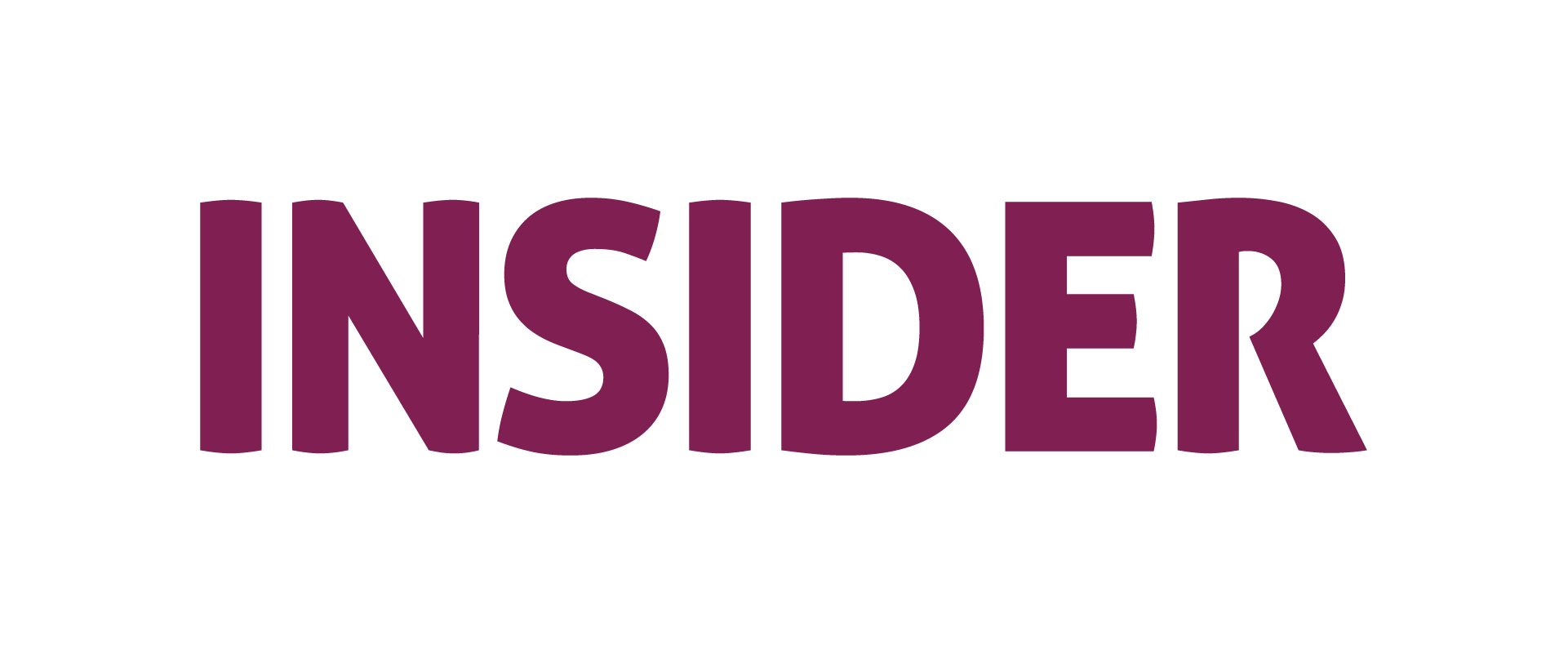 Your name featured in an Oscar-winning movie?
Dear Reader, 
What would you feel if you saw your name rolling in the Closing Credits of an Oscar-nominated film?!
Most of us would be screaming in delight. The startup we're showcasing tomorrow on the Opening Day with Favcy 1stCheque is making it possible.

There are 2 issues that plague the new filmmaking and OTT scenario -
There are hundreds of great stories waiting to be told but filmmakers don't have access to the right connections or funds to bring them to life.
On the other hand, there are movie buffs and cinema lovers who would love to fund movie projects if given a platform, but they have no access to directly fund these projects.
Through a first-of-its-kind platform, PayTamasha is bringing a solution to both these woes by building India's first fundraising platform for movies and OTT shows.

Register here to attend the pitch!
In other news, in the Portfolio Startup Update section, we are talking about GoodGoodPiggy's Year of Wins!
Lastly, in the Future@Favcy section, we've got open positions here at Favcy, in case you're looking to join our boat.