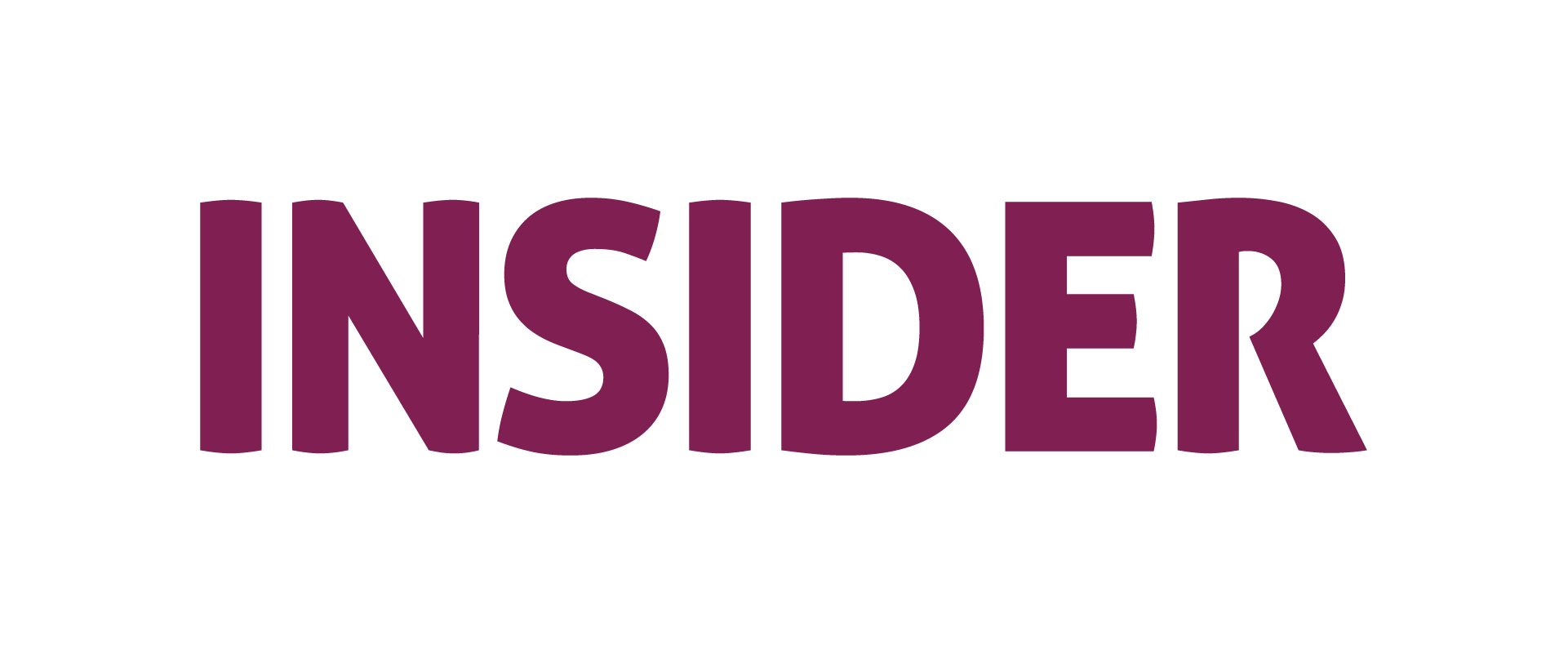 Movies, Digital Assets & Carbon; the new mind-blowing asset classes.
Dear Reader,

Are you an innovator? Innovators are investors who hop onto a trend before the rest of the world. 

From owning a house in the Metaverse to trading carbon and investing in the next blockbuster movie, there are many new mind-blowing emerging asset classes that you need to know about.
We dissect them in the Favcy Review section this week!

Talking of investing in movies, you could be a part of India's first platform that allows common folks to do so! Intrigued? Explore the opportunity in our Current Open Deals section and if you're quick enough, you could still grab a slot in the allocation!

What's more? In the Angel Bytes section this week, we're decoding RBI's latest gimmick, the e-Rupee. Read to find what the noise is about.

Lastly, in the Future@Favcy section, we've got open positions here at Favcy, in case you're looking to join our boat.
Do share your feedback on this effort. You can mail us at insider@1stcheque.com
Cheers 🍻
Ninie
---
 VIEW THE PITCH RECORDING HERE.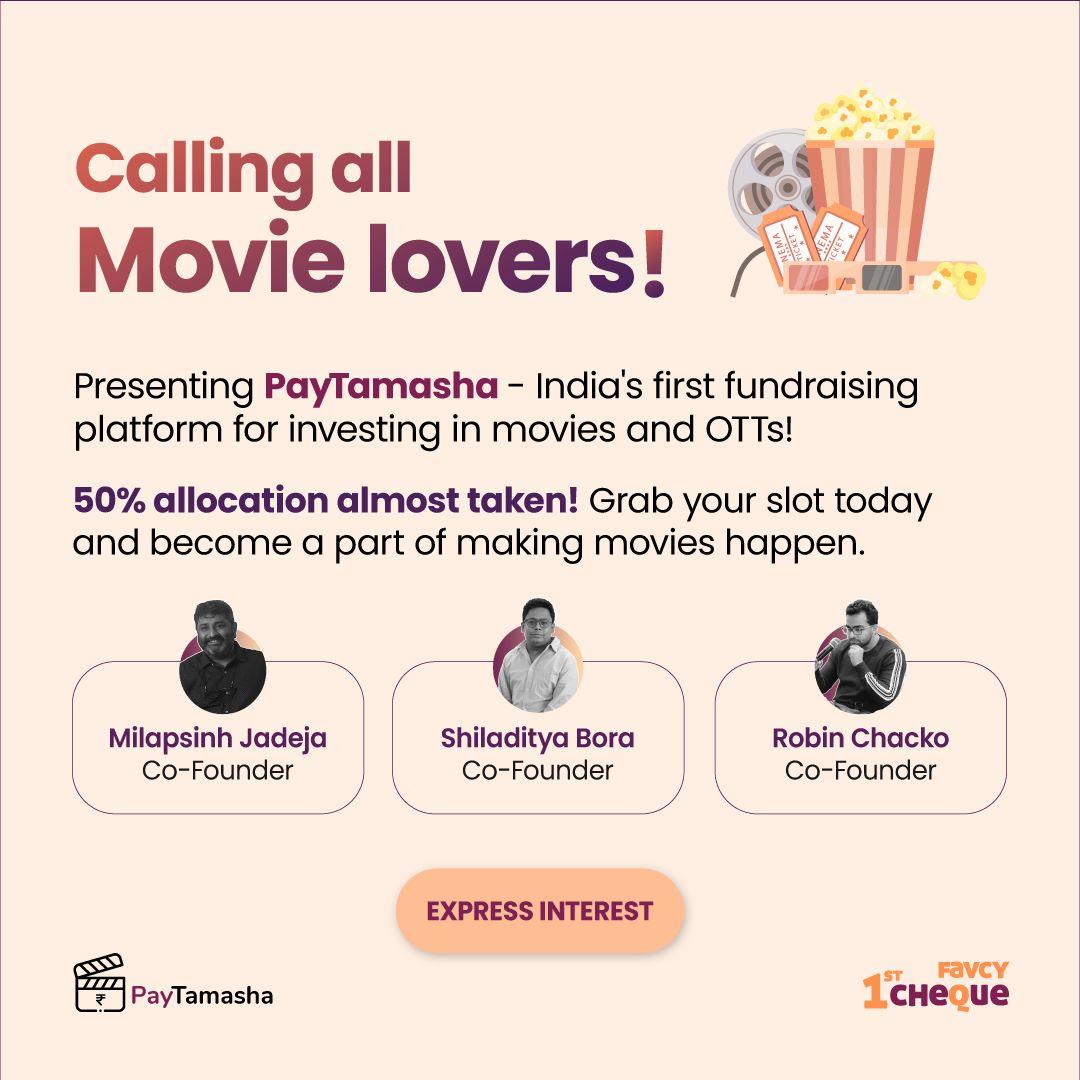 ---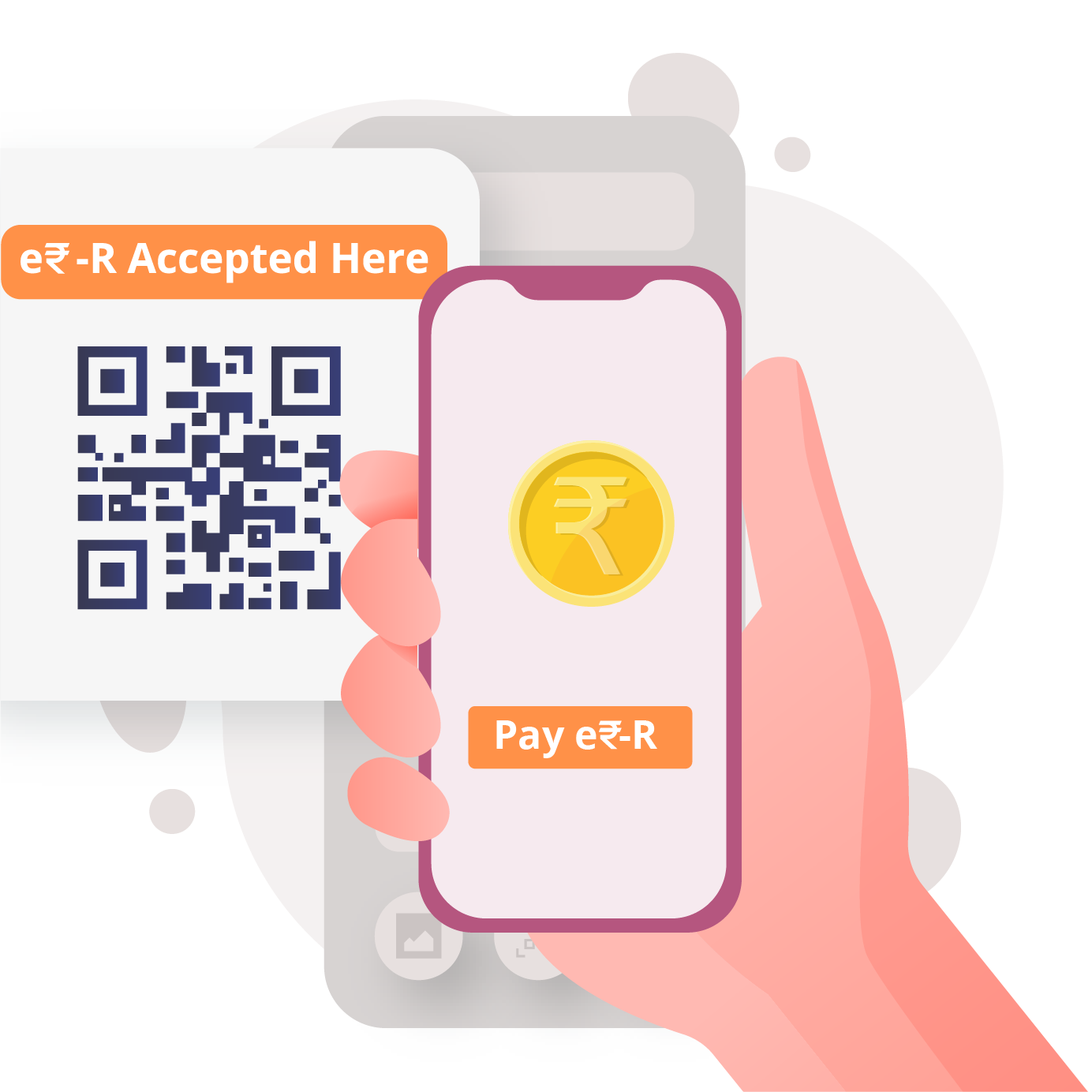 Decoding the e-Rupee
RBI just made e-Rupees available to a select group of people last week.
What is the e-Rupee? And can you get your hands on it? Read to find out.
---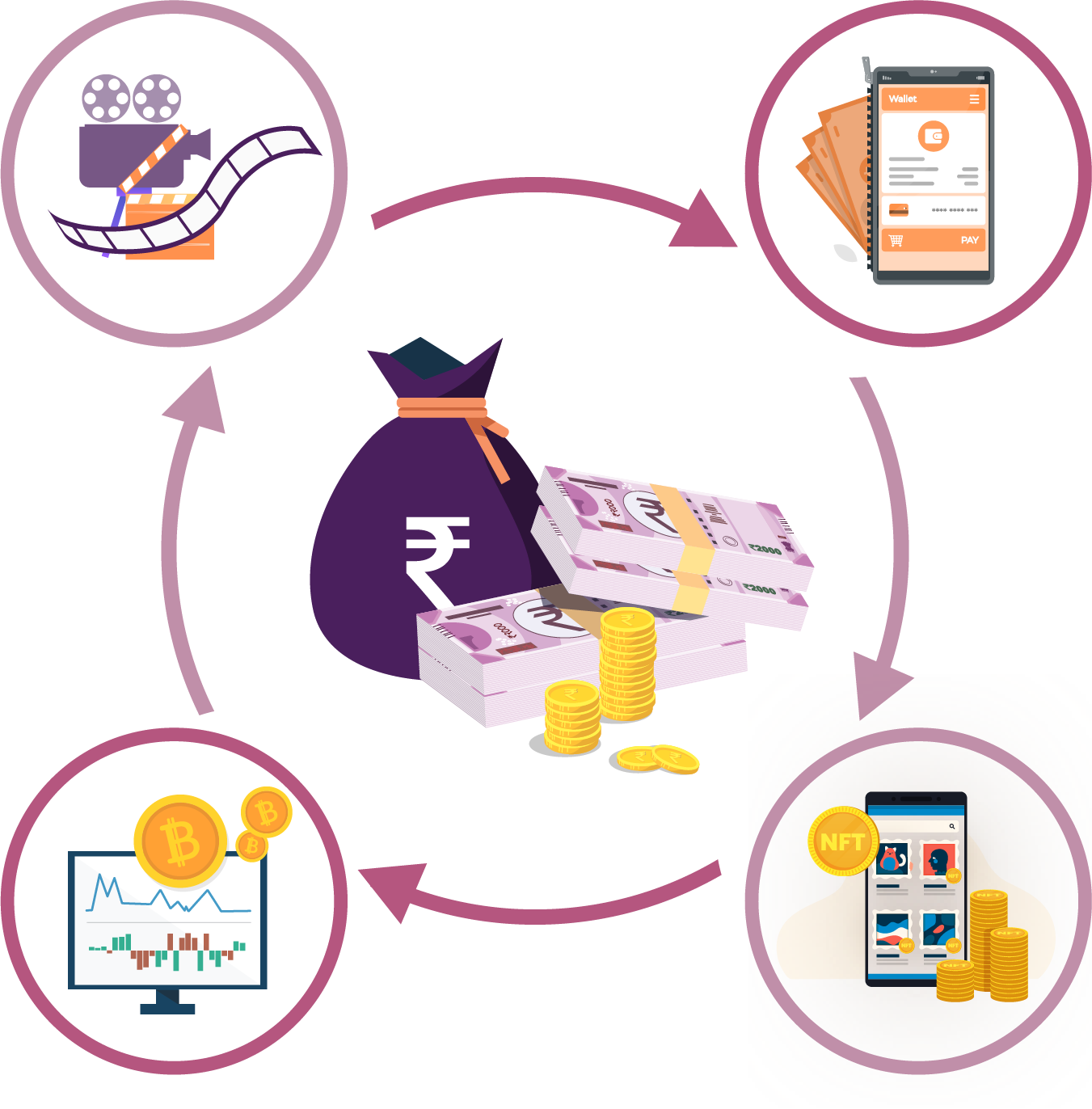 Movies, Digital Assets & Carbon; The new asset classes?
From movies to carbon, you could be investing in the next blockbuster to trading carbon.
What are the latest trends in the asset class world?
---

Looking to become a part of a work-culture that is inclusive, transparent, and experience the joy of working together to create something wonderful? We're looking for people who are as excited as we are to help build our vision. Come join forces with us!
Here are some of the current openings:
1. Investor Relations Associate - Apply Here
2.  Content Marketer - Apply Here
Do share with your contacts if you know someone who'll fit into the shoe! We'd be grateful.
Check out all the other openings here!  
---
Stay tuned to receive the latest industry trends, investor insights, our exclusive angel bytes, and much more!
---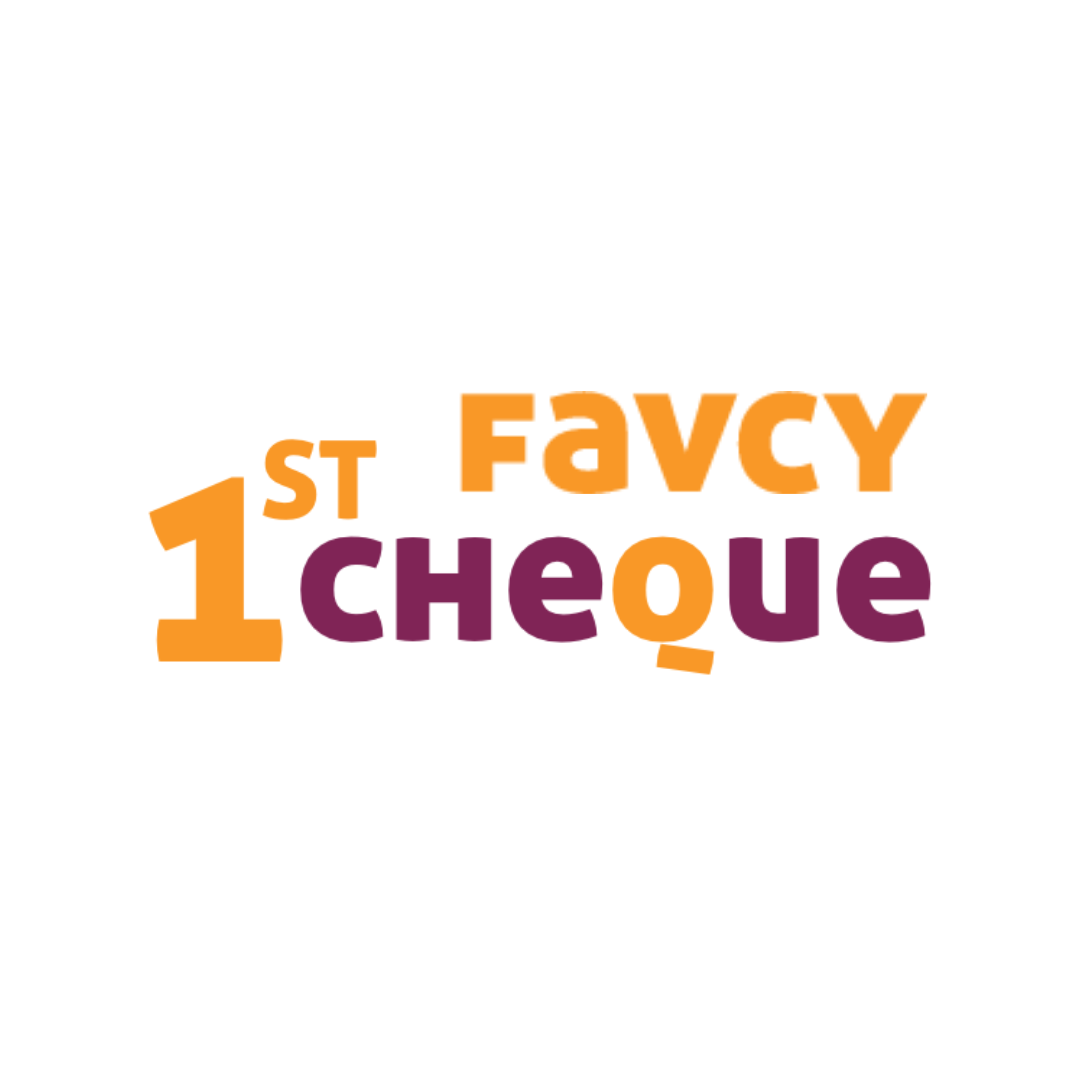 A platform for first-time angel investors to learn the science of early-stage startup evaluation. Get exclusive access to pre-vetted deal flow and make your first investment.     
Subscribe to our newsletter 👇🏻 Don't worry, it'll take just few seconds :)
Reach out to us:
Liked the newsletter, Share it with others!👇🏻