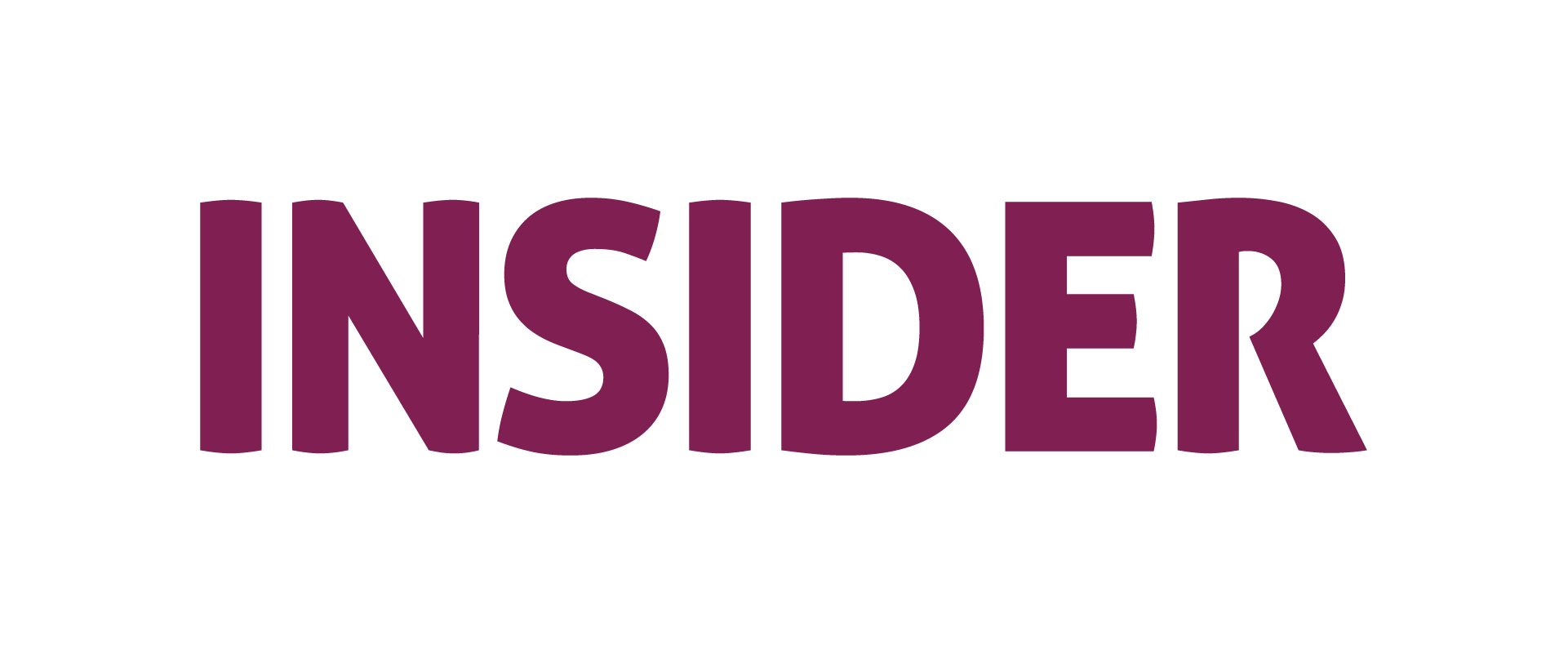 And it's a wrap 🥳
Dear Reader, do you remember the year end news bulletins during the nineties? The ones where the news anchor used to give a top 10 list for everything - from movies to songs to scams and more. Drawing inspiration from those we bring to you a year end wrap up where we talk about what we know best - the Great Indian Startup Ecosystem. Our startup ecosystem has been nothing but bullish since January even in a repeat-pandemic year.
Can you believe we are today the world's third-largest startup ecosystem?

Who would have guessed that Facebook would take such a Meta-turn, or that BimaPe would pivot to Verak? From the iconic battle of 'Pe' to creating your own 'Fantasy Reality', we've witnessed the beginning of something huge!
It really does get the juices running, doesn't it? This is precisely what we have in store for you this week! While early-stage startups witnessed a substantial increase in funding, there's a lot more I'm sure you missed this year. So pick your morning cuppa coffee and join us as our content strategist, Khushdeep, unravels the entire year 2021 for you in our year end special Favcy Review edition.
Do share your feedback on this effort. You can mail us at insider@1stcheque.com

Cheers 🍻
Yamika
---
Unraveling 2021: The Great Indian Startup Ecosystem
Khushdeep Sethi, Content Strategist, 1stCheque by Favcy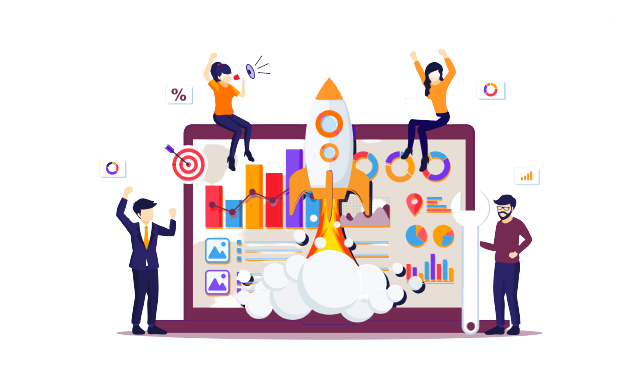 2021 has been a hell of a ride for the Indian Startup Ecosystem. From raining unicorns to bullish IPOs, Indian startups left no stone unturned to become the 3rd largest startup ecosystem in the world!
How can we leave you behind? 😉
Don't you want a whole recap of all the massive fundings, exploding early stage startups, the craze of investors, IPO trends and what not!
This week Khushdeep Sethi, unravels the whole 2021 for you! 
Read on to find out!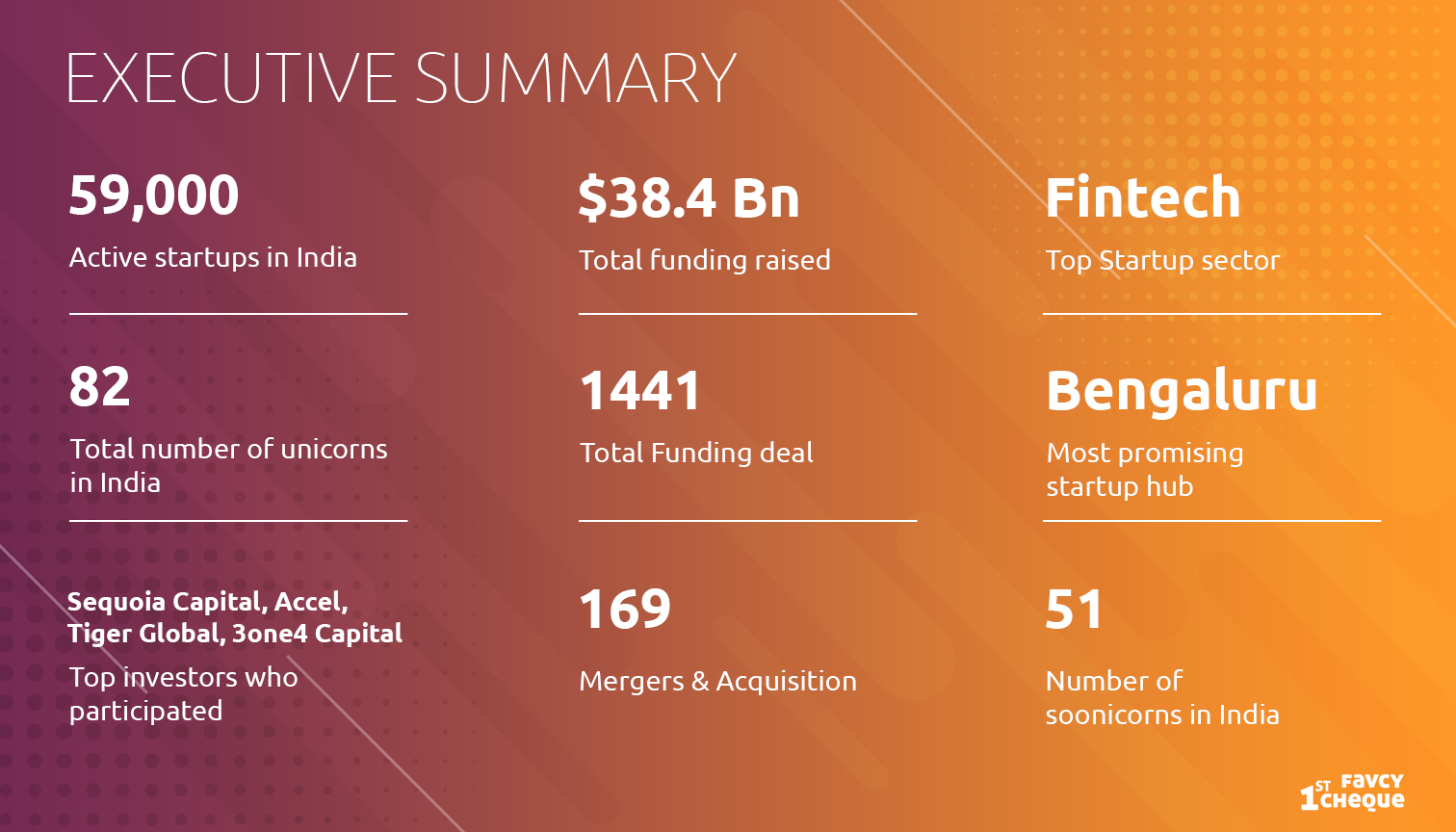 ---
Stay tuned to receive the latest industry trends, investor insights, our exclusive angel bytes, and much more!
---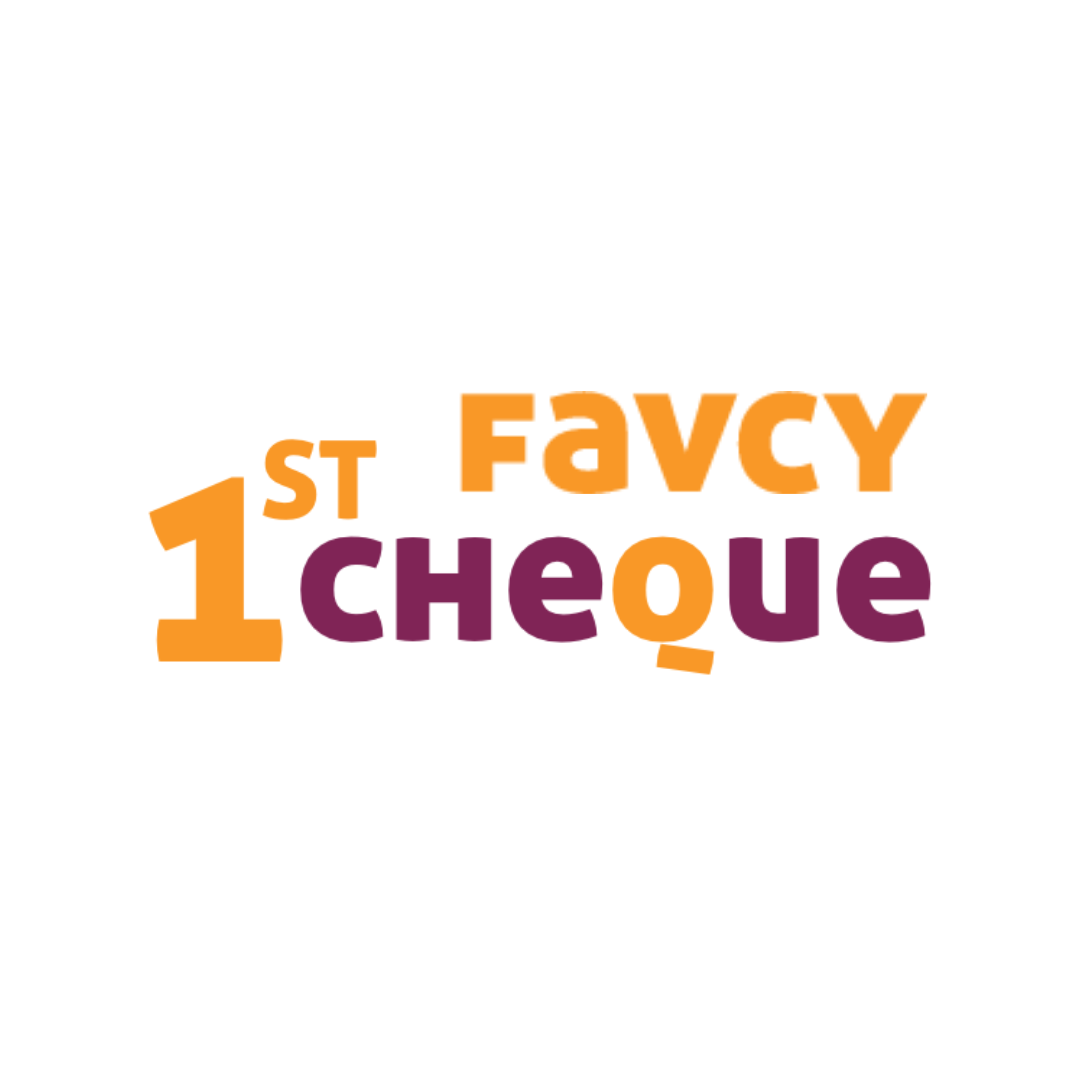 A platform for first-time angel investors to learn the science of early-stage startup evaluation. Get exclusive access to pre-vetted deal flow and make your first investment.     
Subscribe to our newsletter 👇🏻 Don't worry, it'll take just few seconds :)
Reach out to us:
Liked the newsletter, Share it with others!👇🏻