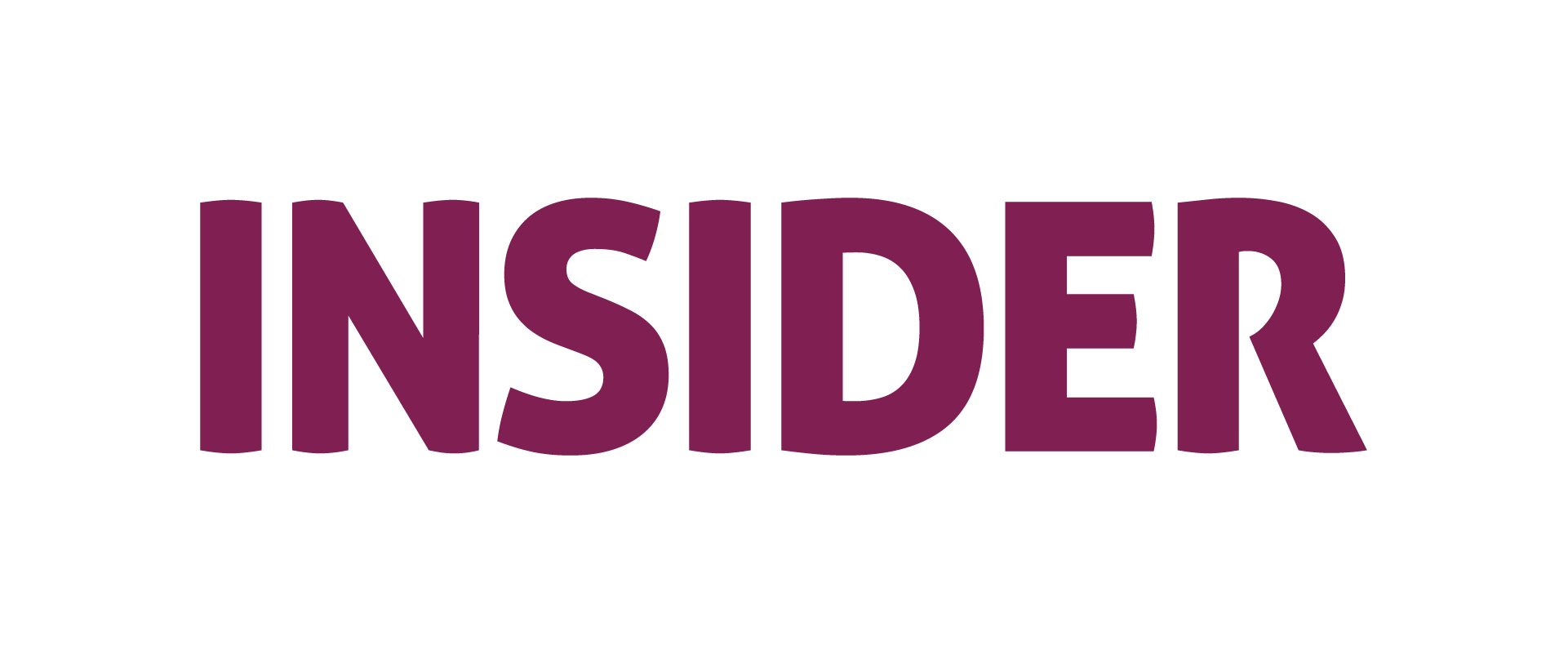 Wanna know what We've been upto?
we wish you a Merry Christmas and a Happy New Year! As you celebrate the year end with your near and dear ones, we bring to you a peek into all that brewed at Favcy over this year. Keeping our promise of being transparent in all that we do - this week's edition will take you through our achievements, inner workings, celebrations and our vision for the coming year.

Further along, we have a special guest in this week's note!

Pranav Chaturvedi in the house!

He has a special letter on the year gone by and his vision board for 2022.

"I look back at 2021 with fond memories. Other than the misery that the second wave of covid brought in its wake, I do not recall, even a single moment of pain that we as a company had to endure. That in itself is an achievement for a Venture Building Company, which literally plays with fire and risk every working day. 
Our numbers have shown a healthy 4x growth over the last year and our measurable impact would be far greater in terms of the value of equity that we have enhanced across our portfolio of ventures. 
The secret sauce for the impact is not just our frameworks or the models that our venture building arm utilises but the team that is behind these frameworks, who are skilled strategists, project planners, resource allocators and brilliant executors. 
The highlight, therefore for me, was the shared vision of my team. This note is a raised toast to all those who work remotely but contribute significantly to all of us and to our shareholders. 
I am grateful to each and every one of you who works directly or indirectly with Favcy and does that with utmost passion and with an abundance mindset. A mindset that believes in not just building for ourselves but also for everyone else.
It is this culture that does great things at Favcy. 
We work to build abundance. And this abundance is for all. 
The highlight of 2021 was the emergence of this Culture.
Last but not the least, it is a delight to see the 1stCheque build up so well. Our members are today investing not just for returns or to mitigate risk but also to support us as Venture Builders and in turn are creating further abundance. I am extremely grateful for their support and faith. 
As uncle Parker would have said it, 'with greater powers come greater responsibility' I can assure all uncle Parkers out here, that we truly understand the significance of this sentence and are working tirelessly to achieve our common objectives. 
For 2022, my vision is fairly clear regarding what I am trying to chase. 
Firstly, I am looking forward to working with OpenBookVC in completing their round. 
The second goal has to be in assisting the current portfolios that OpenBook has shortlisted and to double down on more efforts for them. We need to make sure that they succeed.
The third goal has to be to expand the Favcy Venture Builder Program. We have always run the company very smartly, frugally and in the coming year,  I would like to add more leadership, more partners. I would like to increase the number of assembly lines to up-to five and we will make them remote and digital, a method that has yielded us great success.
The fourth goal on the vision board is that we are looking to add some physical space to ourselves in the form of Venture Villas. We are committed to creating physical spaces where we can spawn different ventures, validate more ideas and build more abundance. 
The fifth goal is to challenge every single one of us to achieve more. As an assembly line, we have our tasks cut out on idea validation, brand positioning, product creation, brand modeling, etc. I want everybody to challenge themselves, I want them to start thinking as founders and entrepreneurs within the assembly lines. We can achieve more quality work within these assembly lines when we start to think of how we can improve our own processes and assembly-lines. 

Yours
Pranav Chaturvedi

Additionally, read the vision boards of all other partners on our Favcy Review piece.
---
The Year That Was..
Khushdeep Sethi, Content Strategist, 1stCheque by Favcy
2021 was a year of

hope, struggles, and continued resilience!

From building a remote team amidst the pandemic to the launch of Openbook VC, this year's progress has been nothing short of phenomenal.

Each team within Favcy grew by leaps and bounds and contributed cohesively towards expanding the Venture Builder's horizon.

This week, we bring to you all the major highlights from 2021 and our vision board for 2022!
Read on to find out!

---
Stay tuned to receive the latest industry trends, investor insights, our exclusive angel bytes, and much more!
---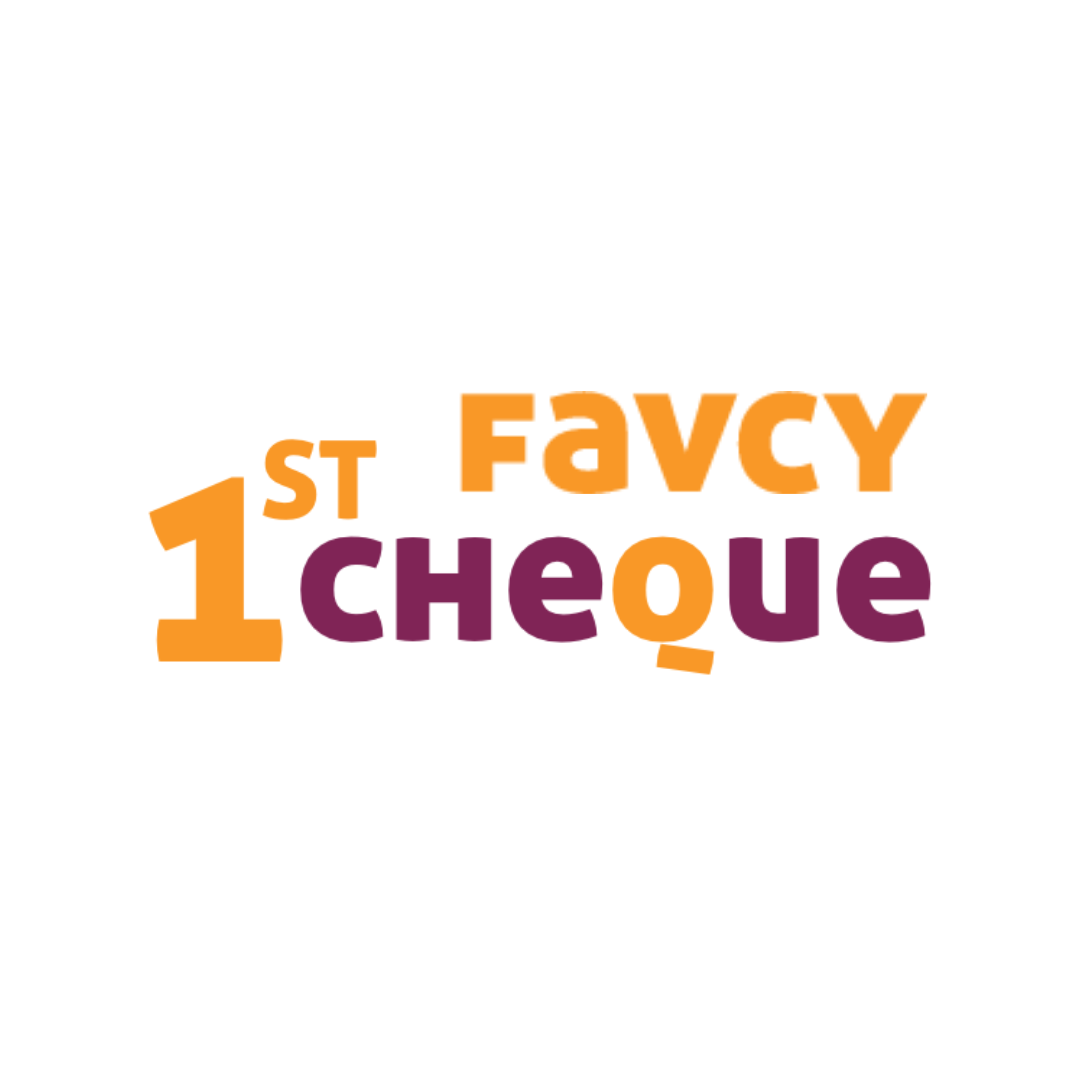 A platform for first-time angel investors to learn the science of early-stage startup evaluation. Get exclusive access to pre-vetted deal flow and make your first investment.     
Subscribe to our newsletter 👇🏻 Don't worry, it'll take just few seconds :)
Reach out to us:
Liked the newsletter, Share it with others!👇🏻