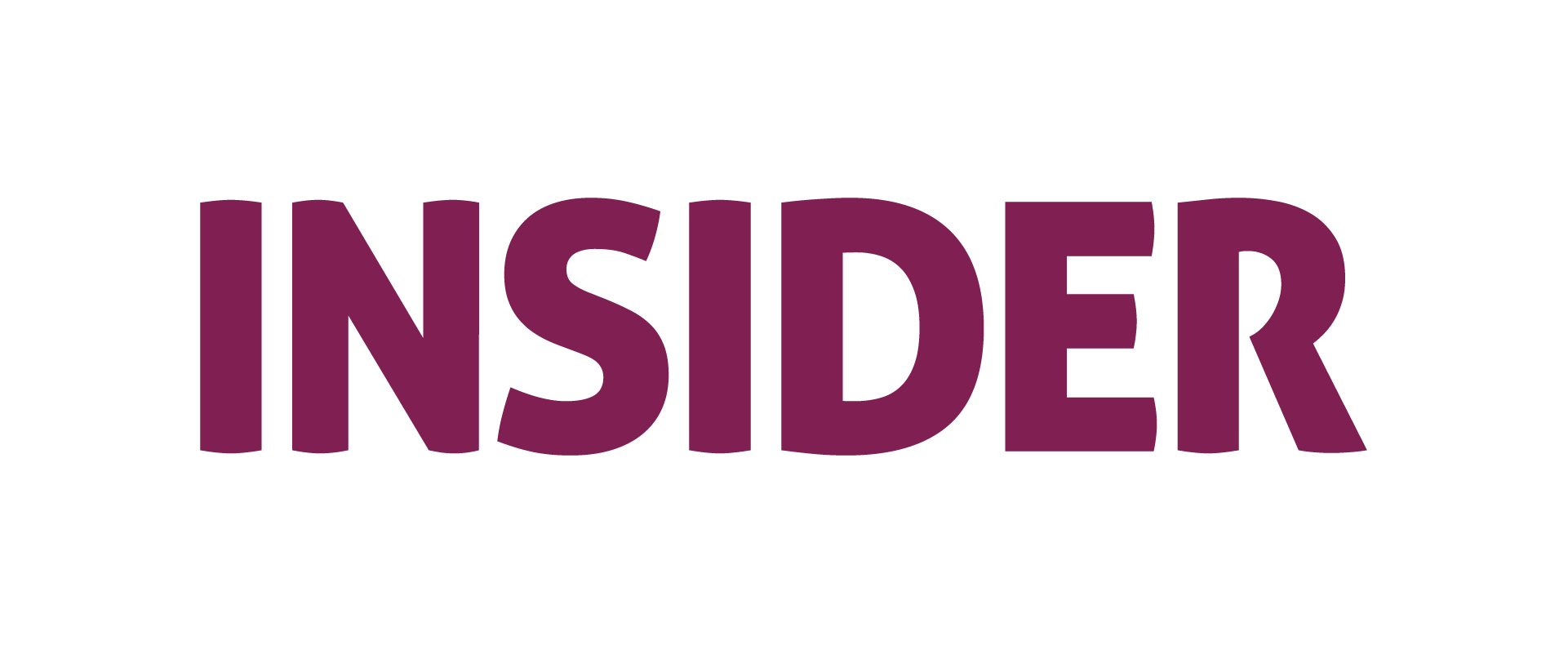 One More Game?
The past month has served us some of the most exhilarating sporting moments of the year.
 If only sporting action could be compared to food, an Indian sports enthusiast has been served one of the most wholesome meals that one could ask for. As if the euphoria of the downpour of medals at the Tokyo 2020 Olympics was not enough of an appetizer, the Indian Paralympian contingent offered us a tsunami of medals for the main course.
Led by the 19-year old shooting sensation Avani Lekhara and the dynamic shuttler duo of Pramod Bhagat and Krishna Nagar, the Indian contingent returned with an unprecedented tally of 19 medals to rousing receptions across the country. What a sight! What a performance !! And of course, for all those with a sweet tooth, the Virat Kohli led "Band of Boys" served us the most sumptuous dessert while literally snatching away the trumpet from the Barmy Army at The Oval to go 2-1 up in the series. Boom Boom Ciao !!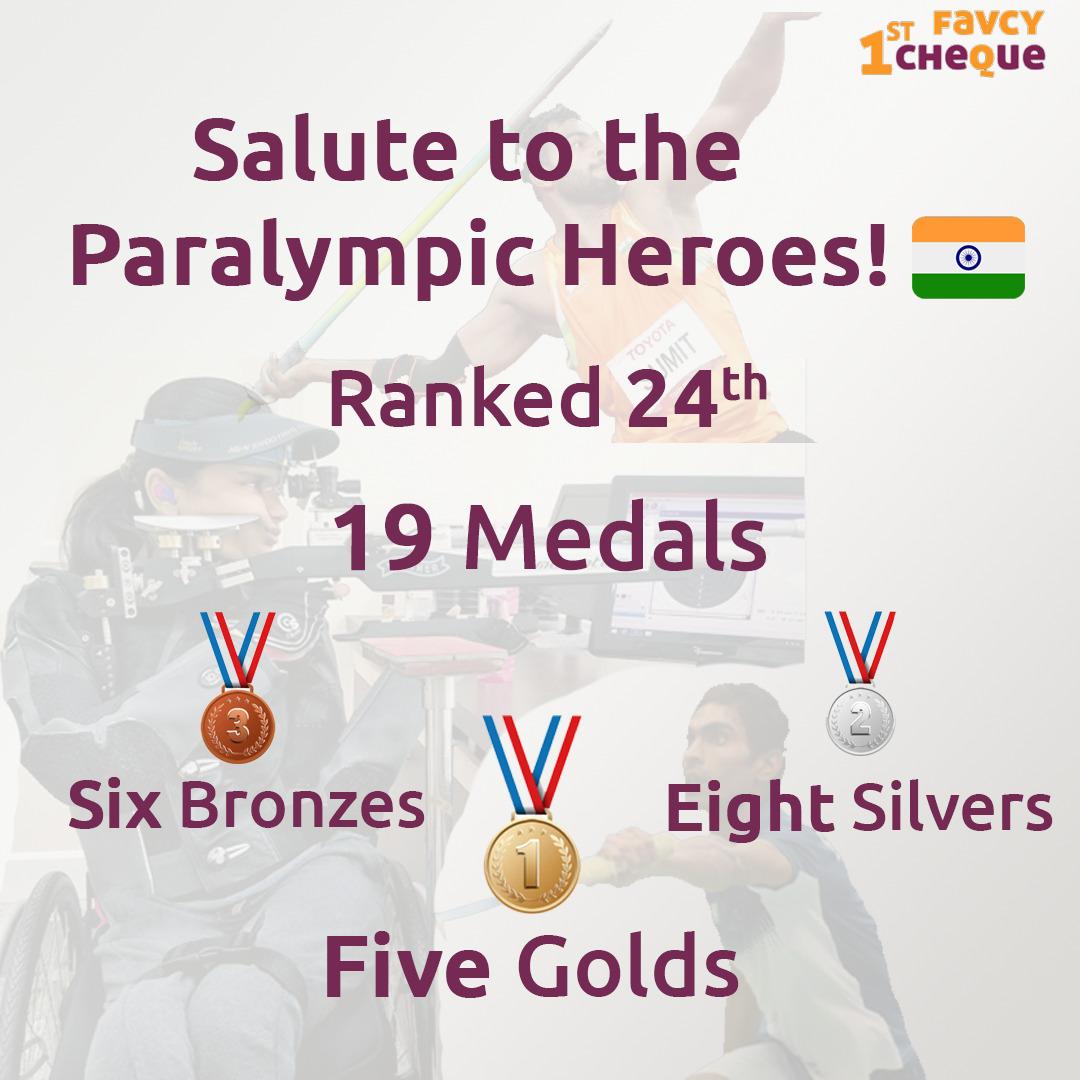 As all this was happening on sporting turfs around the world, there was a different form of rush engulfing my own little world post the previous article. I must admit this. I had never in the wildest of my imaginations expected that a fun write-up as it was would usher in such overwhelming nostalgia and a storm of reactions from not just folks around me but also from some of those long-lost acquaintances and friends. 
In the process of talking to, chatting with, writing to, and best of all meeting some of the most cherished characters within those stories, it was blissful to have reconnected with a part of myself that had been lost in oblivion for over a decade. 
A mere comment like "Yaar tune humari story mention nahi kari (You didn't mention our story)" was enough of a compliment suggesting that it had struck the right chords. In case you are wondering and did not get a chance to read it earlier, here you go for a guaranteed nostalgic trip into your childhood memories: https://insiderbyfavcy.com/favcy-review-august-7th-2021
Let's Do It Again!
Walking into all those different phases of life made me wonder something. How great would it be if I could travel back in time for that one unfinished game, that one unfinished rivalry, that one unfinished revenge match that never happened? What if I make a list of all games and people that I have ever played those games with and challenge them to a duel just that one more time? There are always those games and experiences that we relate to with that one person or one group and it would only make sense to replicate that experience with them. The dream list itself might take weeks, months, maybe years to execute. But the all-important question is – Does everyone still want to play those good old games? How do we break those imminent geographical barriers and resume those gaming marathons? Is playing any game online the same as playing the same in person? Let us try to explore some more. 

Physical Skills and Mental Skills

When it comes to outdoor sports such as soccer, there is little or no argument that the playing experience cannot be replicated other than in the traditional outdoor environment that it is supposed to be played in. To put it simply, any game or sport that involves physical skills such as hitting a ball, scoring a goal, pocketing coins, etc always requires the physical presence of the competing players at the same place and at the same time.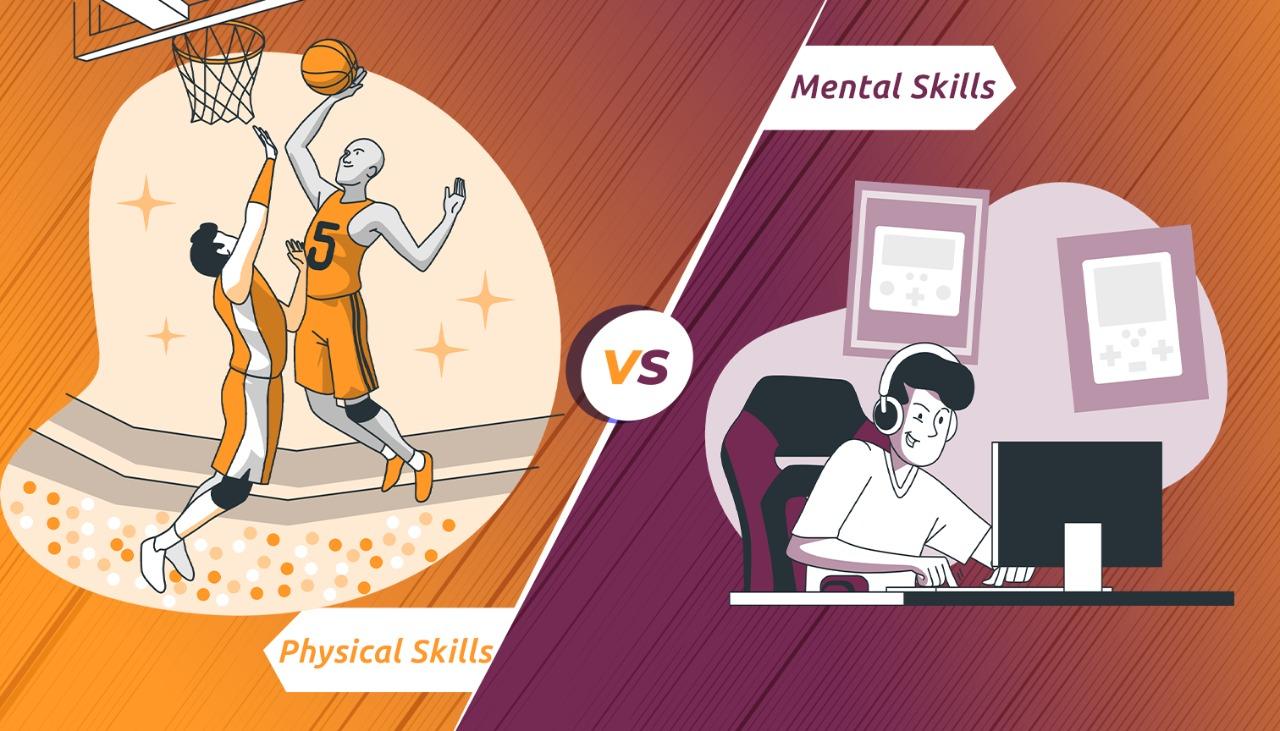 On the other hand, games and sports that involve strategy and mental skills such as chess, card games such as rummy, poker, bridge and board games such as Monopoly, Settlers of Catan, Risk, Cluedo, etc may be played virtually among competing players. Strictly speaking, it is only the actions of players and respective strategies deployed that matter in such games and hence, it does not require the competing players to be around each other. 
In today's day and age, it really isn't much of a challenge to set up any of the games from the "mental skills" category above and display our skills competing with literally millions of players worldwide. Online chess tournaments and online poker tournaments are not unheard of any given day and the best part is that it just does not stop there. The ever-growing e-sports segment of the online gaming industry banks upon this very aspect and has become an extremely lucrative career option for professional gamers.
The e-gaming community has no dearth of adrenaline rush junkies who would literally be salivating at any given opportunity to measure up against their fellow e-gamers. I really didn't have to look too far for a living example as my own nephew, all of 15 years of age, expressed his desire to be an e-gamer in no uncertain terms. Although for his own safety, he dare not try his luck and have the same conversation with his mother. Let domestic peace prevail while it can !!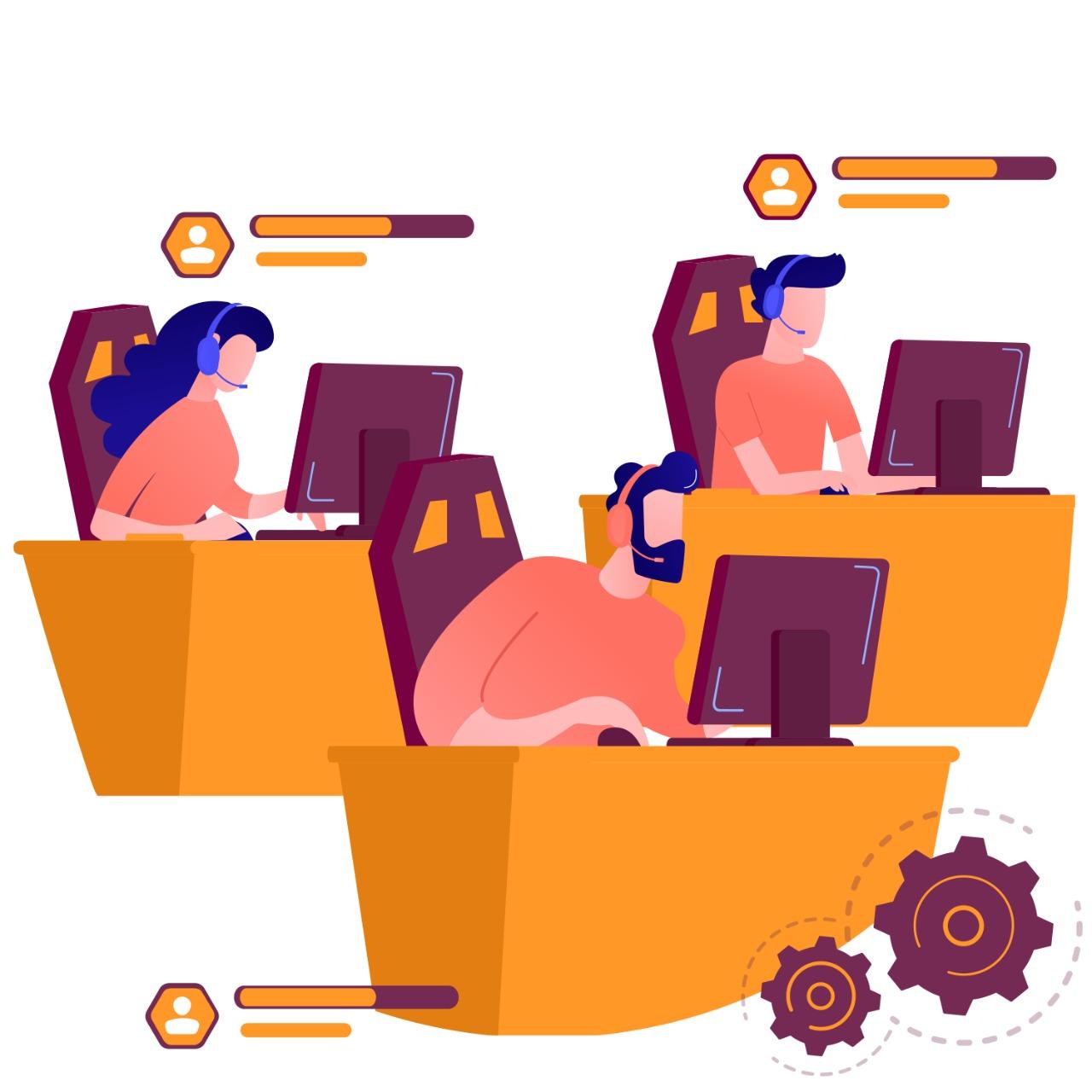 Playing Live vs. Playing Online
However, while e-sports are designed to be played on gaming consoles or other devices, our dear old "mental skills" games (that can be played online) are driven by individuals' actions that determine the outcome of the game. That is also where the classic dilemma comes in – Whether we go for a live game or set up an online game. Let me again take an example closer to home. My nephew and I love playing chess with each other and our chess battles are more competitive than the World Championships. Unfortunately, with geographical distances not in our favor, we do not end up playing as often as we would like to. Can I play a game of chess with him online? Of course yes. But do I want to play that game of chess with him online? Absolutely not and the feeling is totally mutual. After all, where is the fun in doing that? How do I tease him when he makes a wrong move? How does he see that irritant look on my face when he beats me (in his dreams)?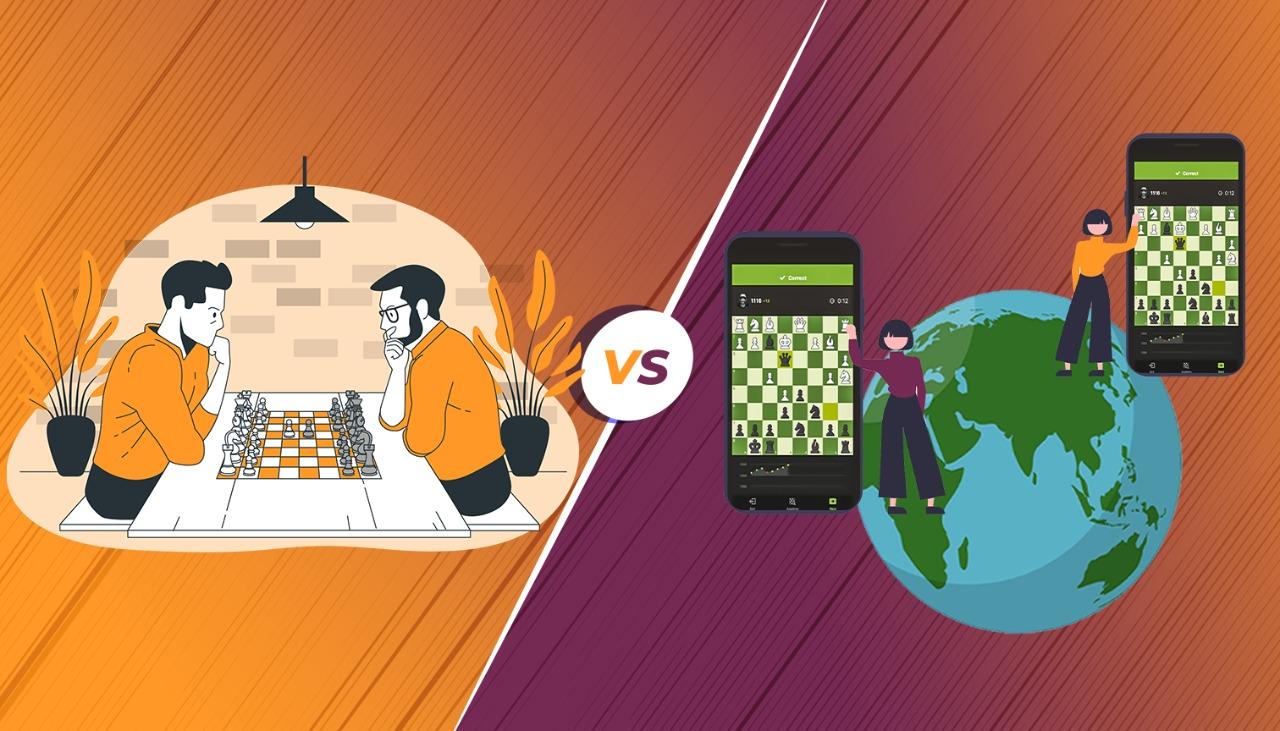 The option might seem simple. But the answer is not so straightforward. Consciously or unconsciously, the said parties try to answer several questions before arriving at a decision. For example, can playing a particular game online replicate the experience of playing it live? Can a game like a poker really feel like a game of poker while playing online? The answer lies in the needs that people are seeking to fulfill while playing that game. As touched upon in my previous article and quoting from that – Human beings are nothing if not social. Games and sports bring us together. If we are playing, we seek those social connections, we seek those chatters and we seek the opportunity to be a part of a group effort. Socializing and communing are the most integral components of games and sports and it is the single most important reason why we indulge in them in the first place – The Social Aspect.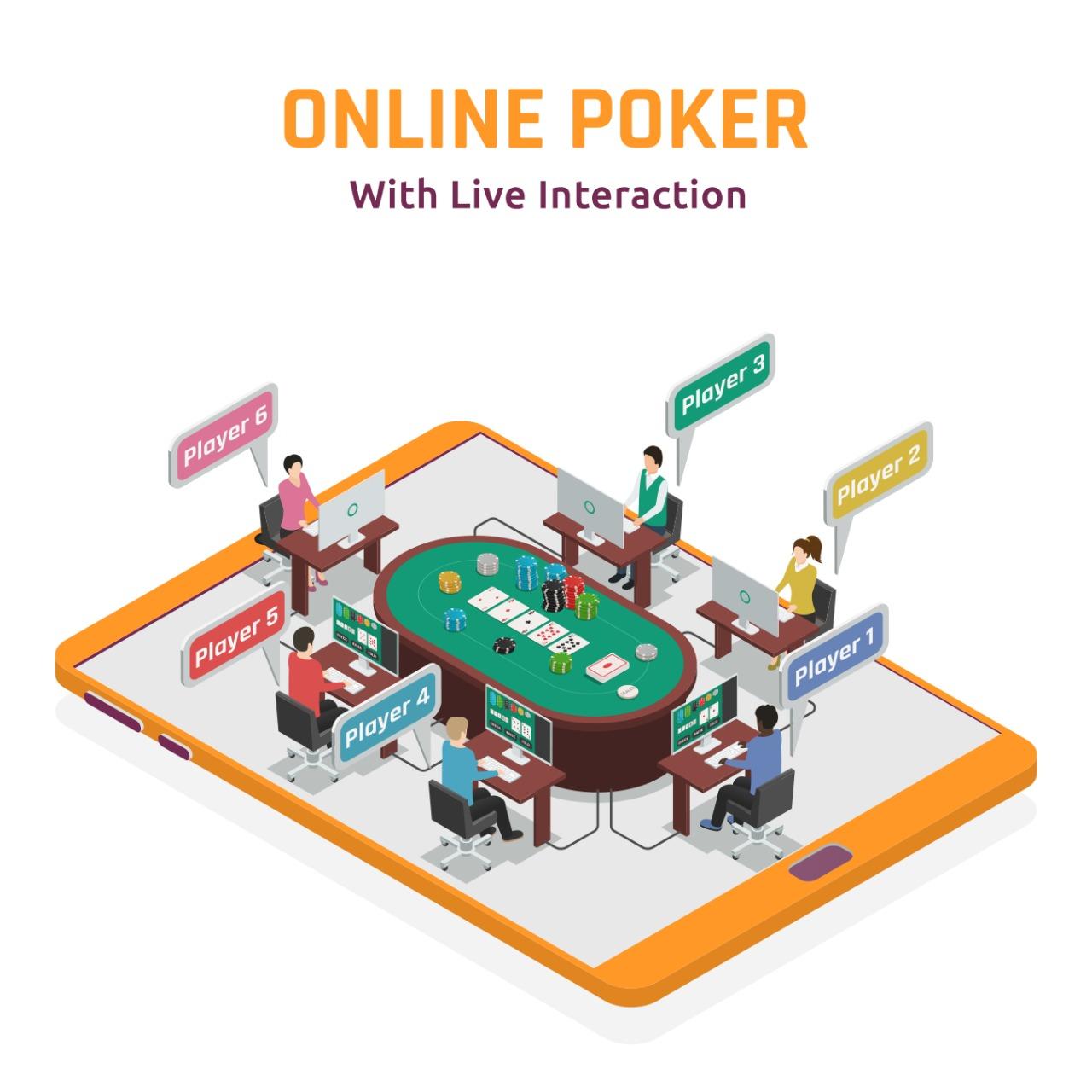 Can Live Meet Online?

Can the best of both worlds be brought together? Can we play remotely while enjoying the company of others from different locations? As showcased in our Saturday night poker games, we made the most of our online poker game without losing the charm of being around each other while playing. Can we do it with other games? With these thoughts running through my mind ever so often, let me quietly slip out of this one. There is still that dream list to be made and the duel challenges to be sent out. So friends, family, and foes – Watch out for those invites coming your way soon. Let's Playyyy !!
---
Stay tuned to receive the latest industry trends, investor insights, our exclusive angel bytes, and much more!
---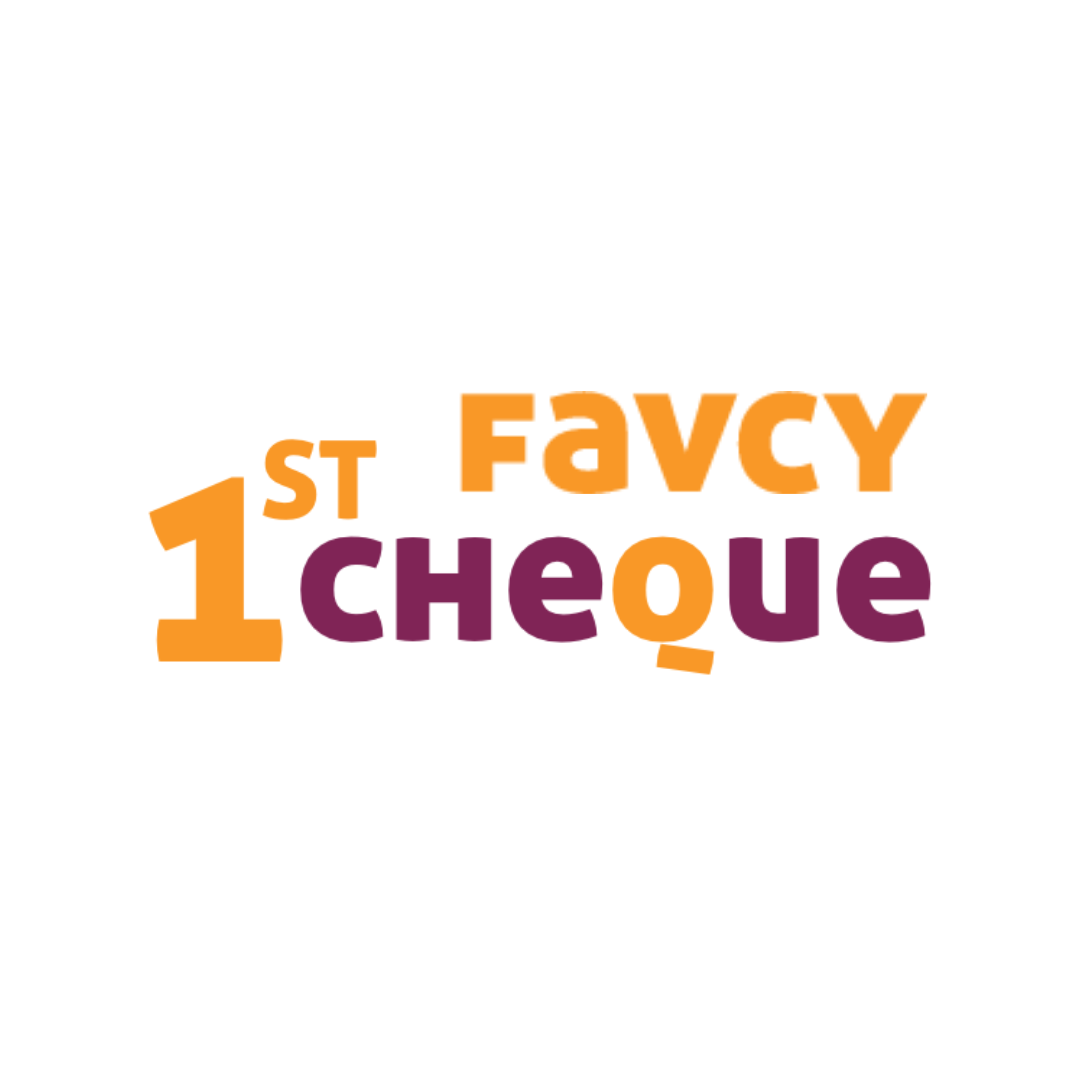 A platform for first-time angel investors to learn the science of early-stage startup evaluation. Get exclusive access to pre-vetted deal flow and make your first investment.     
Subscribe to our newsletter 👇🏻 Don't worry, it'll take just few seconds :)
Reach out to us: