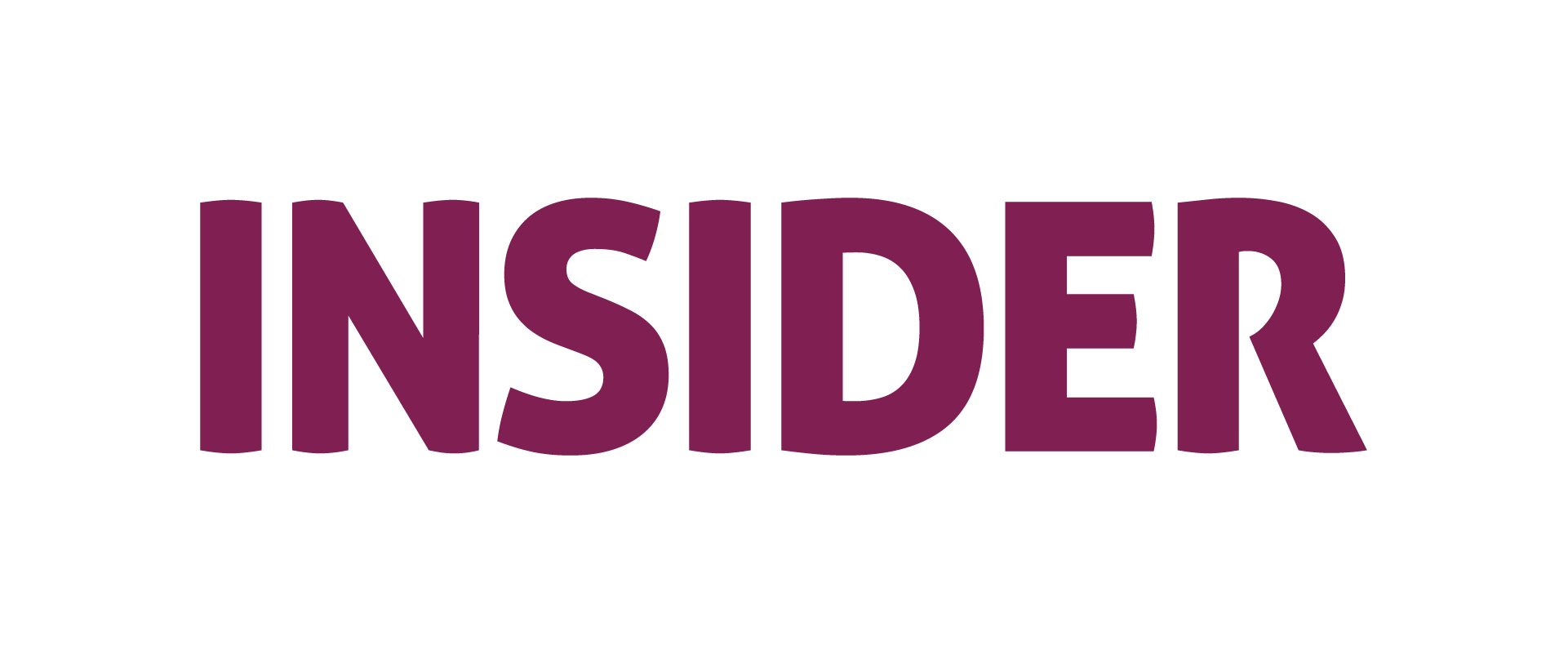 What's this Chat GPT Frenzy?
Dear Reader,
They say there's an AI bot for almost everything. What if I told you this latest viral bot can write a report on almost everything?!


Chat GPT reports have gone viral on social media and I'm sure you must have come across one.

So in this week's Favcy Review, we're writing a report on this Chat GPT frenzy.

In other news, this week's Angel Bytes section, we're talking about how every angel investor who made it big has a diversified portfolio. What's stopping you?

Lastly, in the Future@Favcy section, we've got open positions here at Favcy in case you're looking to join our boat.
Do share your feedback on this effort. You can mail us at insider@1stcheque.com

Cheers 

Ninie
[P.S: We hope you've registered for our Angel Speaks session with Chandrashekar Kupperi where he talks about "The Superpower of Portfolio Diversification when Angel Investing"! Don't miss out.

The ChatGPT Frenzy
This text-report generating AI-bot has caused a havoc on the internet.
What exactly is Chat GPT?
---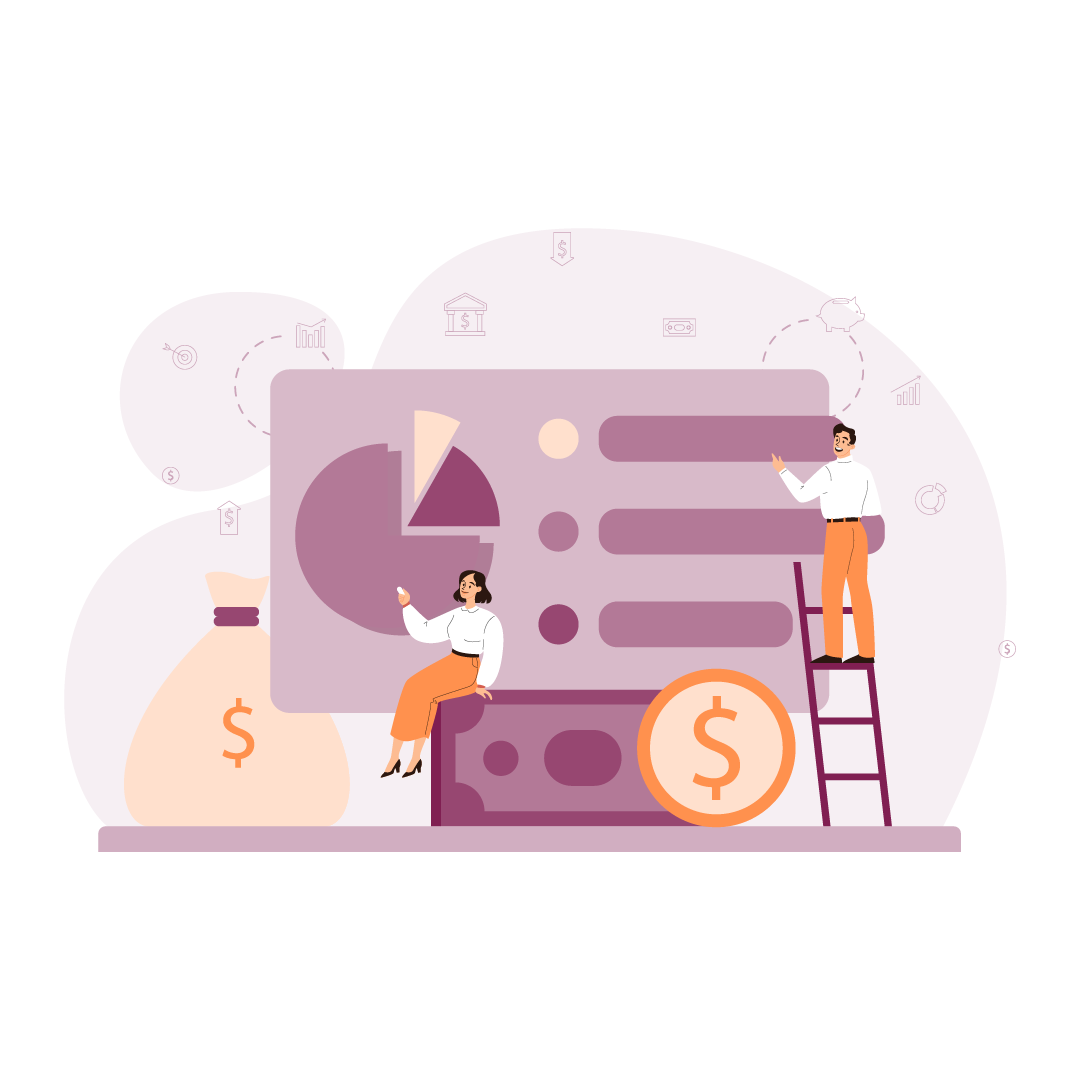 All famous angel investors have diverse portfolios, what's stopping you?
The key to make it big through angel investing is having many horses in the race.
How can you achieve that?