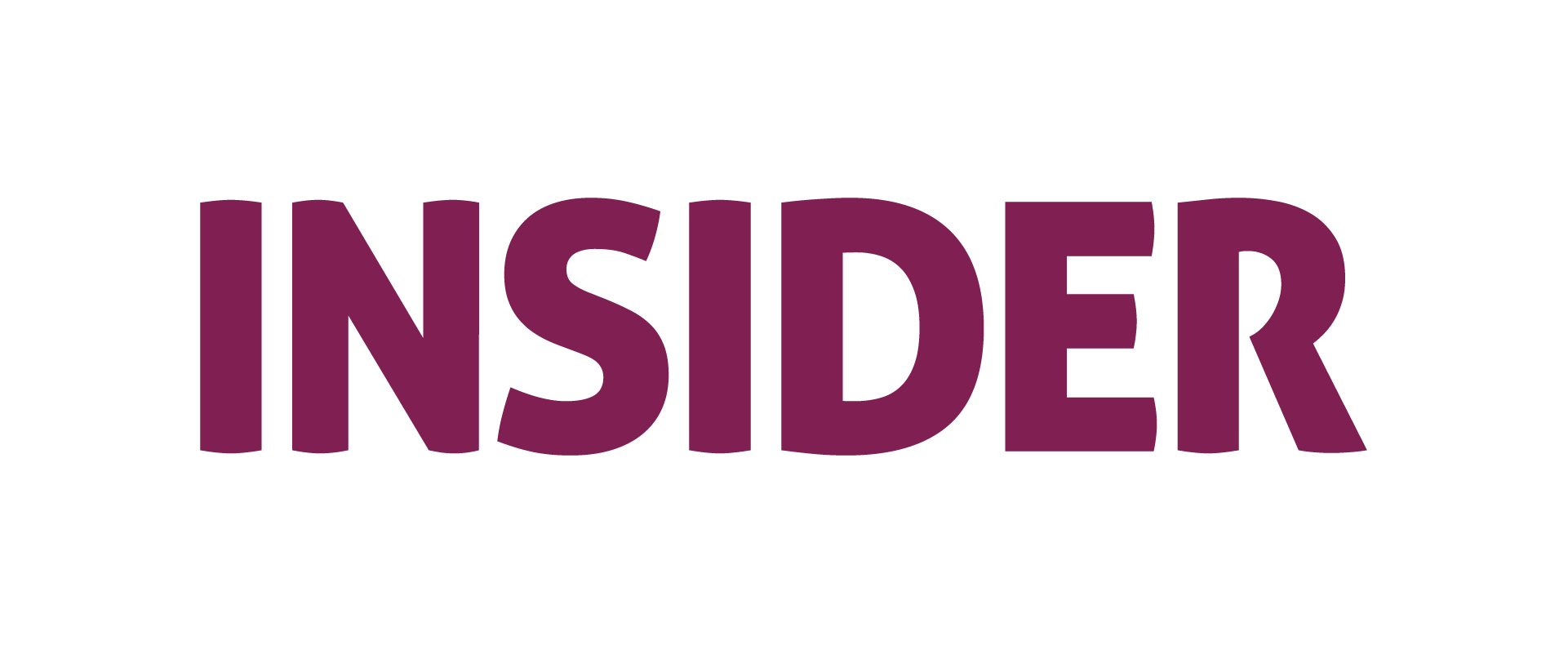 Is your whatsapp group the next unicorn?
Dear Reader, we encourage our network of angels to make their first startup investments with 1stCheque. It's manageable to follow up and keep track for the first few investments but what do you do as you expand and diversify your portfolio? How do you track and manage your startup portfolio that you have perhaps built by sourcing deals from multiple channels? Should you use a portfolio management software or the good old excel can help you track your exit timelines? We answered a lot of these questions in our Angel Bytes section this week. Scroll down to read.
Additionally, in our Favcy Review section this week we decode the freshly introduced crypto tax policy by the government.
And lastly, here's a small anecdote for you. When I got the idea of my social venture Refittings (clothing alterations services with doorstep pickup and delivery and an all women team), the first step was to find my target audience. After some tinkering around, I found them on multiple Facebook groups. Slowly, I was able to bring them to my contact list and WhatsApp. Three years down the line, I have zero dependency on any third party controlled groups and am able to run the business via my WhatsApp group/broadcast list.
Now that's the story of a very small business but today in our Short Take we take you through the journeys of some of the startups that are now Unicorns but started off as a WhatsApp group. Scroll down to find out which are these startups.
Do share your feedback on this effort. You can mail us at insider@1stcheque.com

Cheers 🍻
Yamika
---

Would you believe us if we told you that some companies which started off as Whatsapp groups now value over $1 billion?! 😮😮

Yes, it's true!! This week we bring to you an insight into unicorns that started their business on Whatsapp! Maybe the highway to unicorn hill has existed on our phones all along but we just never looked!

Read on to see how these companies created markets on social media channels to become billion-dollar enterprises! 💵💷💴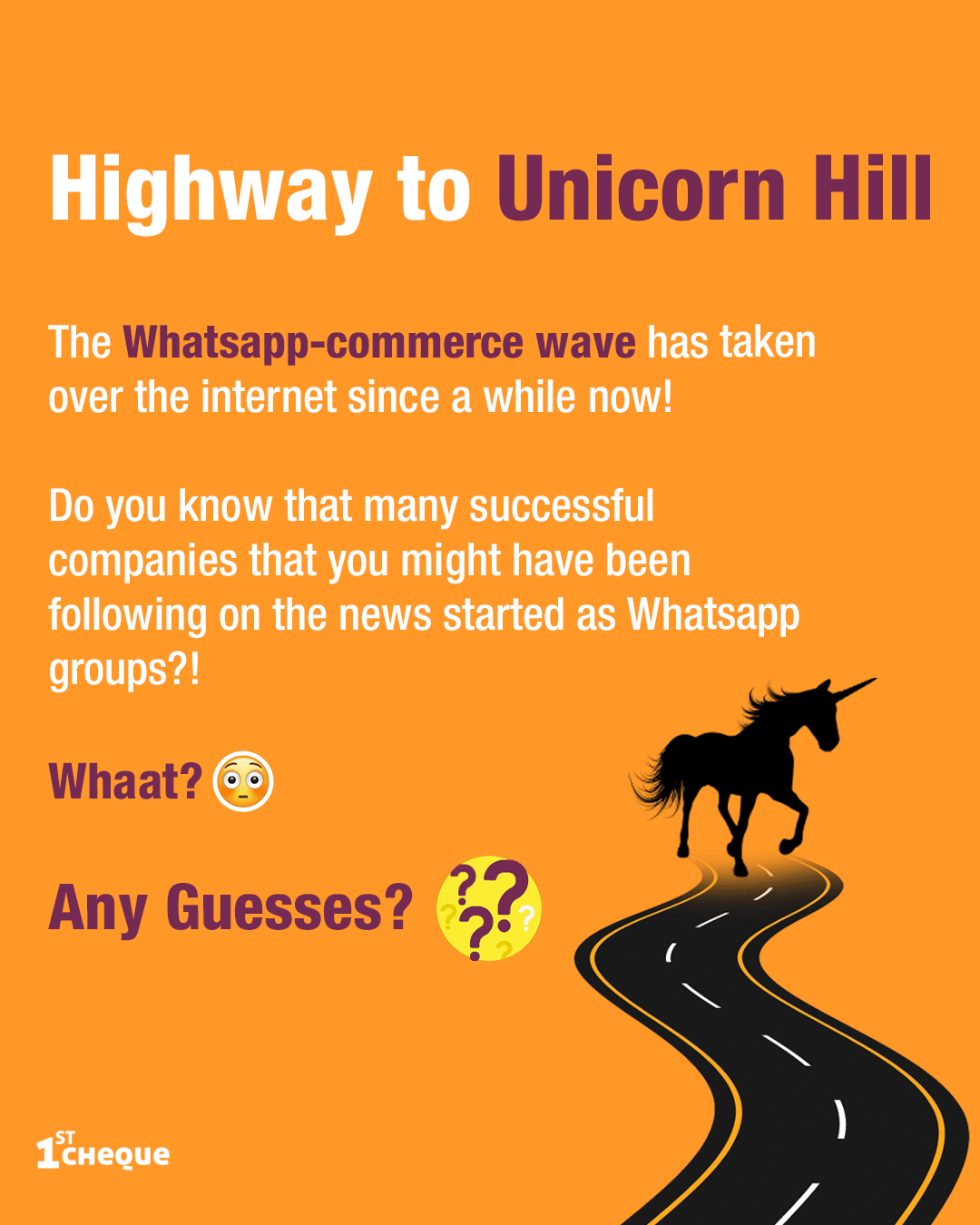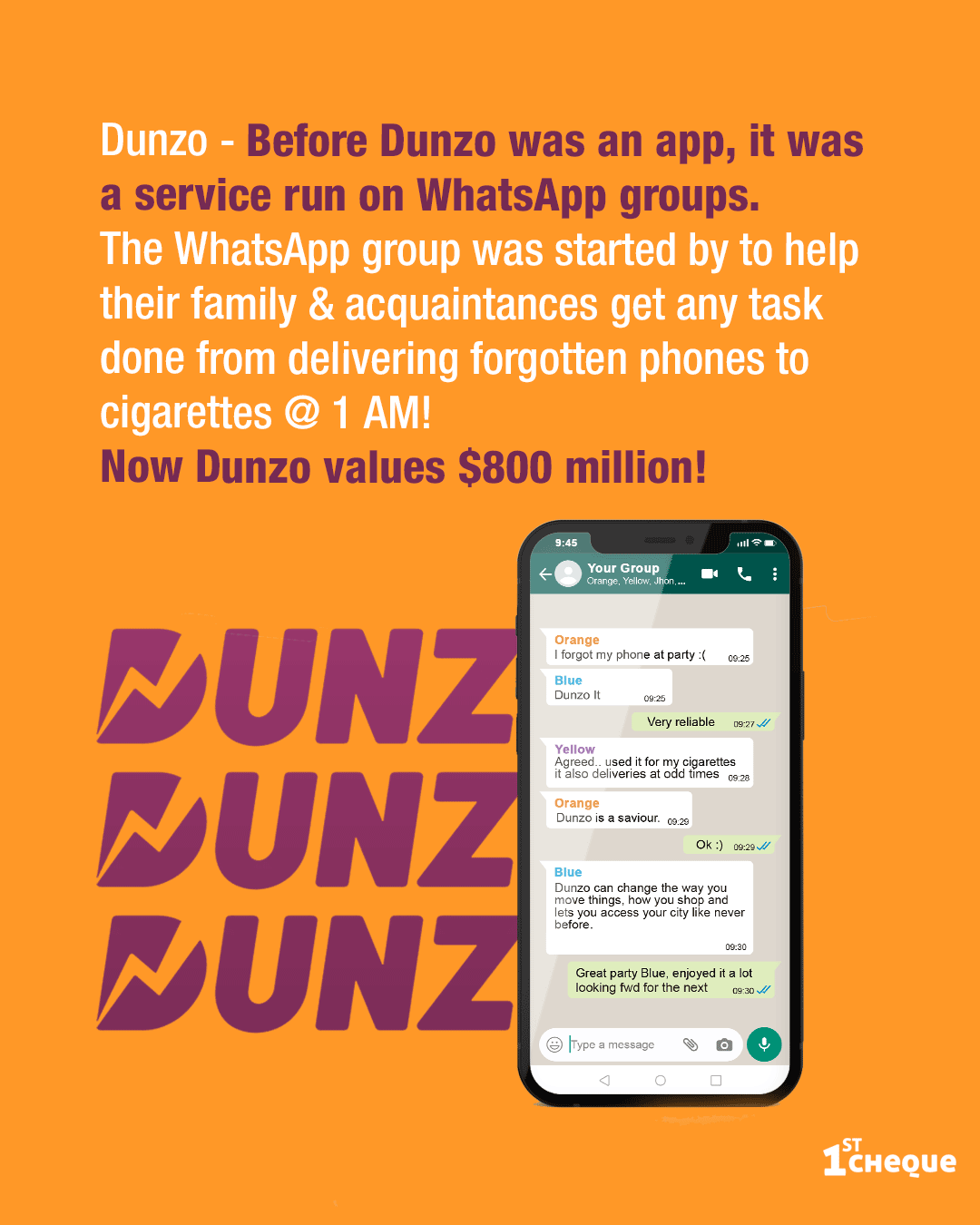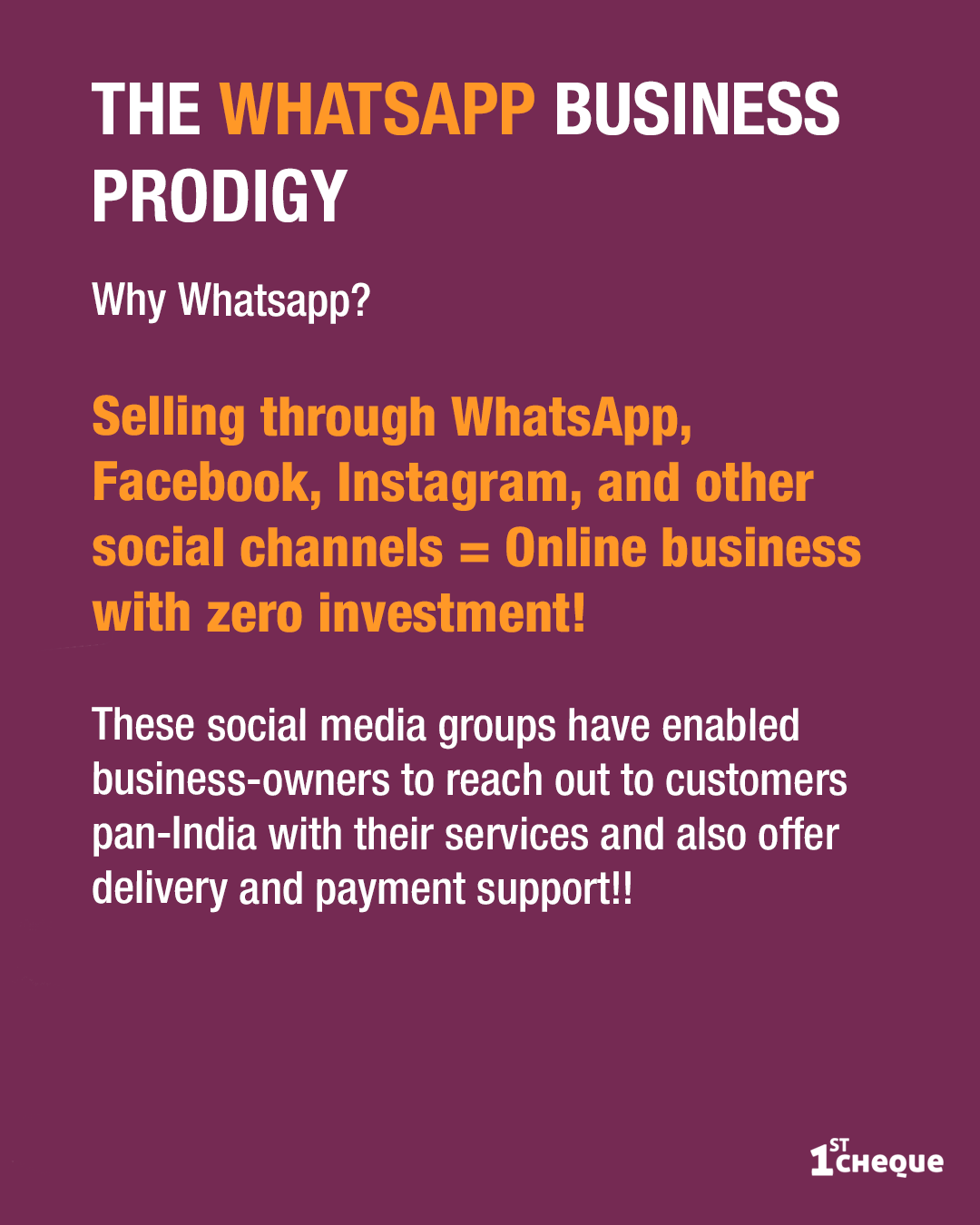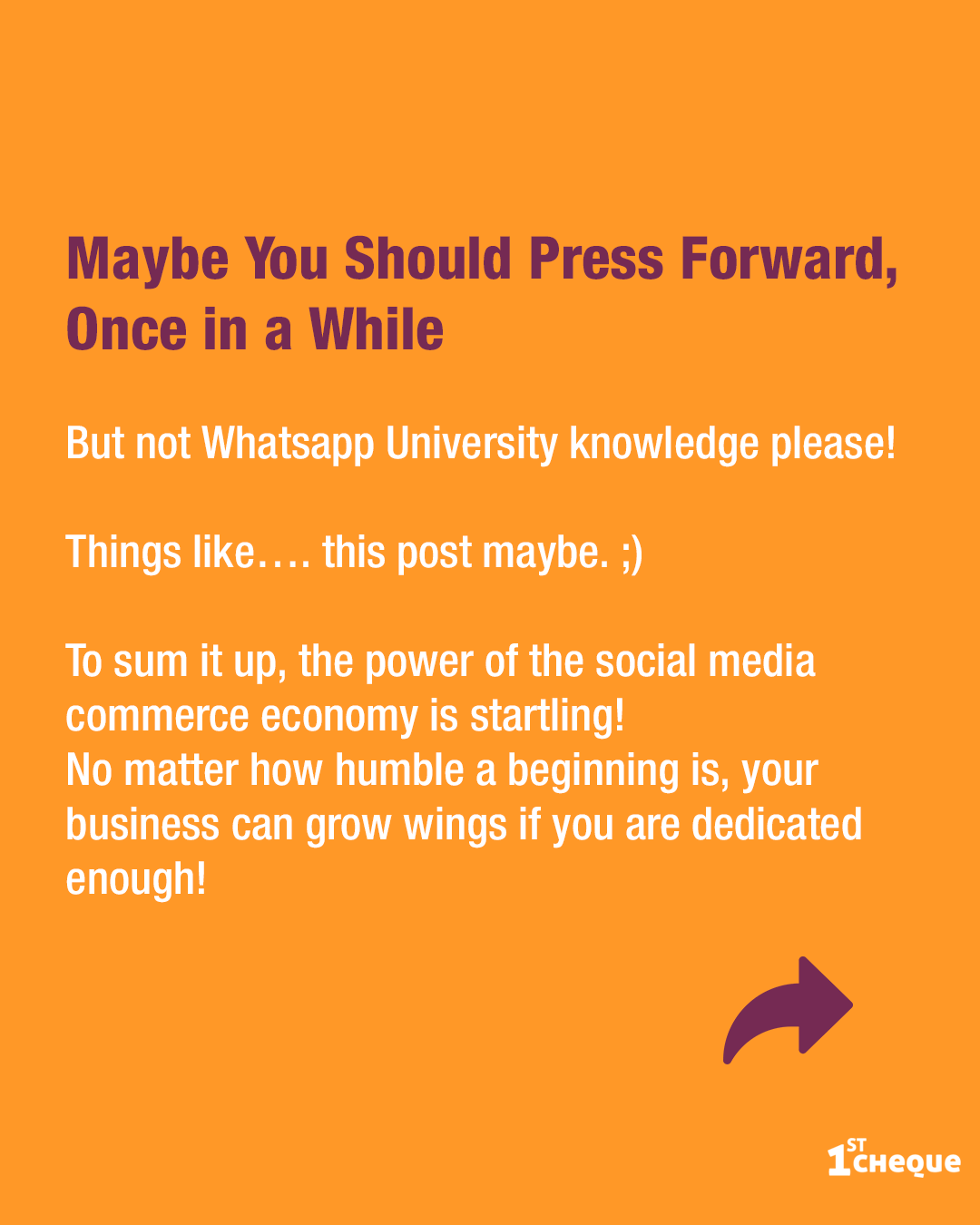 ---
The Digital Rupee and the Crypto-nite Tax 
by Ninie Verma, Content Associate, 1stCheque by Favcy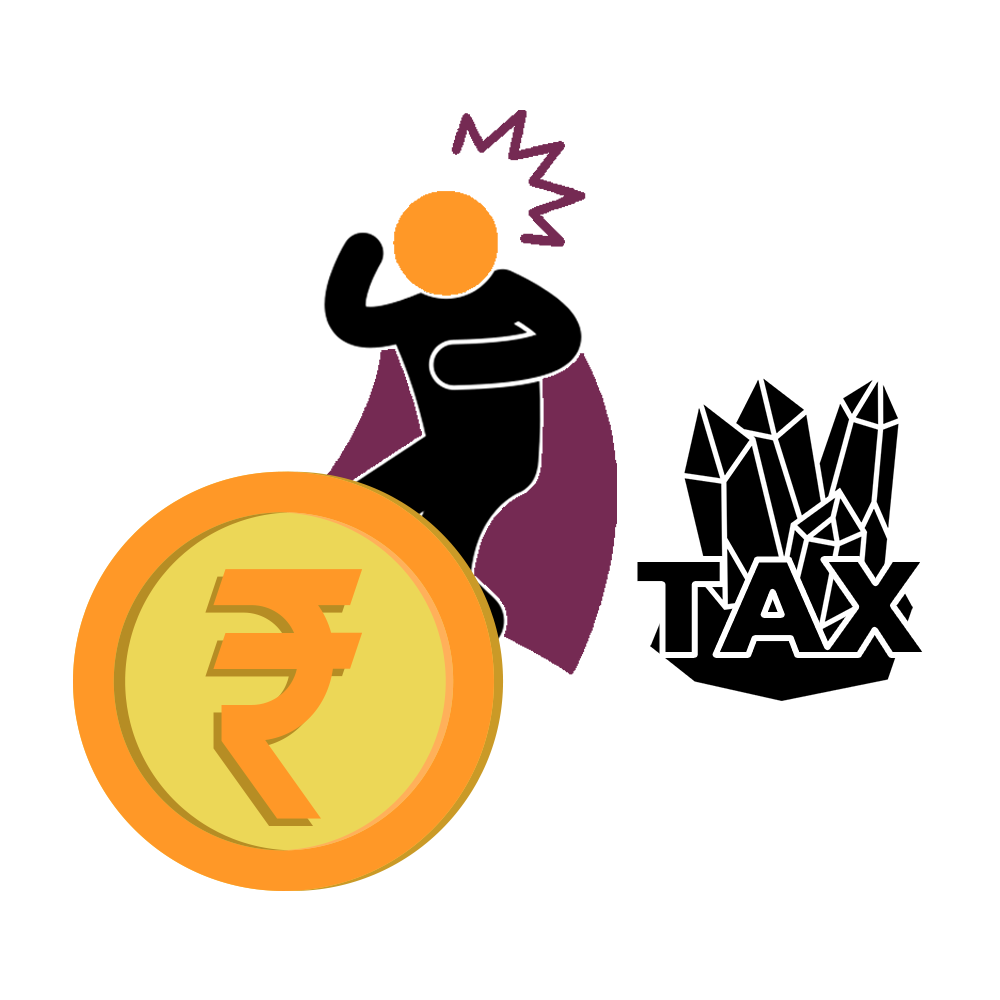 This year's budget was a rollercoaster ride, to say the least, and not a pleasant one for most but when is it ever?

One of the most interesting pieces of news disclosed during the Budget by the Finance Minister, Nirmala Sitharaman was India's very own Digital Rupee. 

And one of the most controversial announcements made was about the tax to be levied on cryptocurrency gains!

The coin that is beating around the bush and the tax that baffled all, make a debatable duo.
In this week's Favcy Review, we decipher the Digital Rupee and this tax that might prove to be kryptonite for the blockchain ecosystem!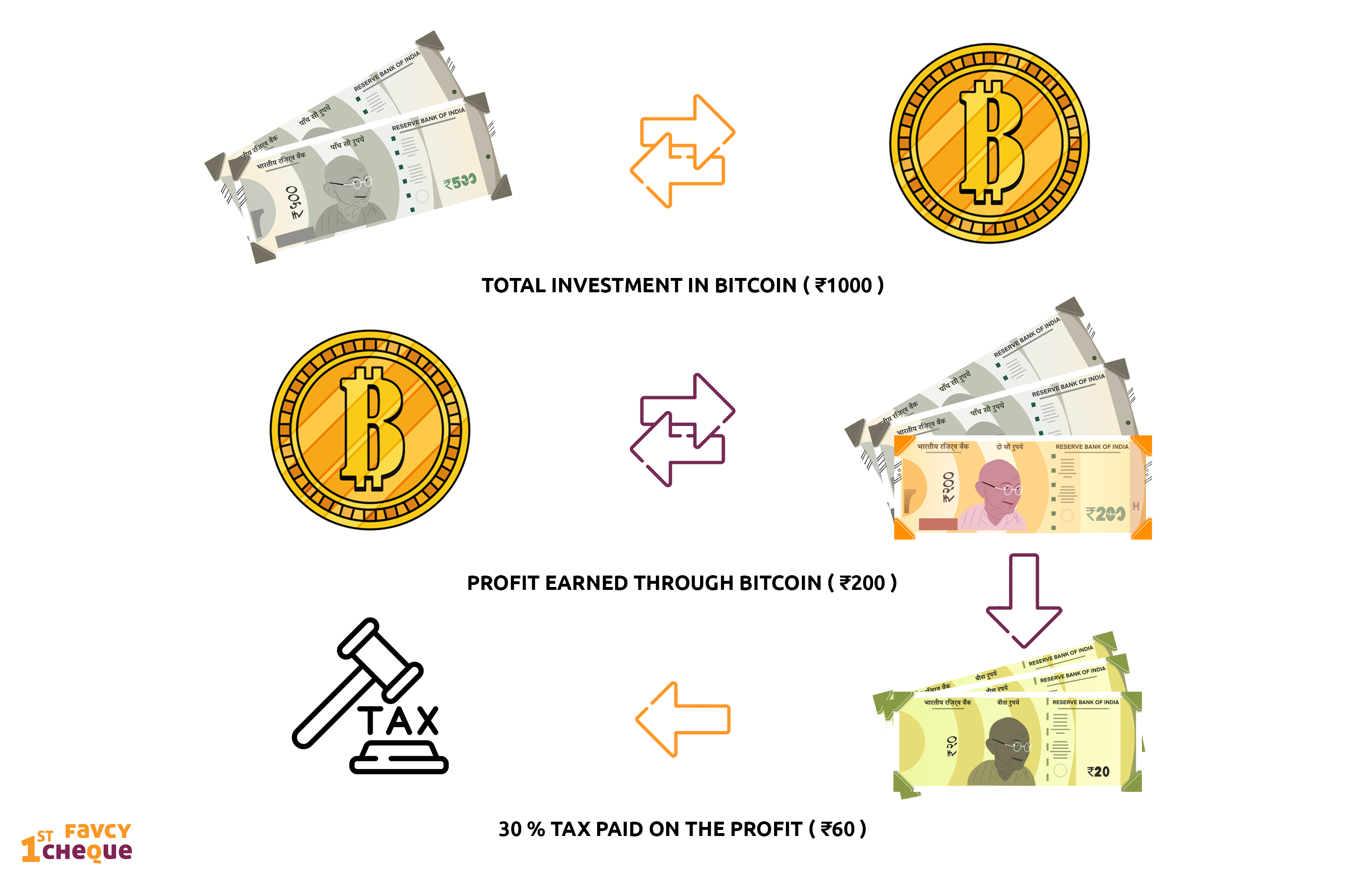 ---

Does your investment portfolio need a tech upgrade? 
By Ninie Verma, Content Associate, 1stCheque by Favcy
Portfolio management softwares are the new buzz in the ecosystem. But what exactly do they do?
Have you been considering getting your new investment portfolio organized? We've got some tips and tricks up our sleeves that we're willing to share!
This week, in Angel Bytes, we get into the fundamentals of a good investment portfolio management software and help you decide whether you need one or not!
---

Here are the events of this week:
Securonix raises over $1B led by Vista Equity Partners

Uniphore raises $400 million in Series E funding

GOQii nets $50M in Series C 
---
Stay tuned to receive the latest industry trends, investor insights, our exclusive angel bytes, and much more!
---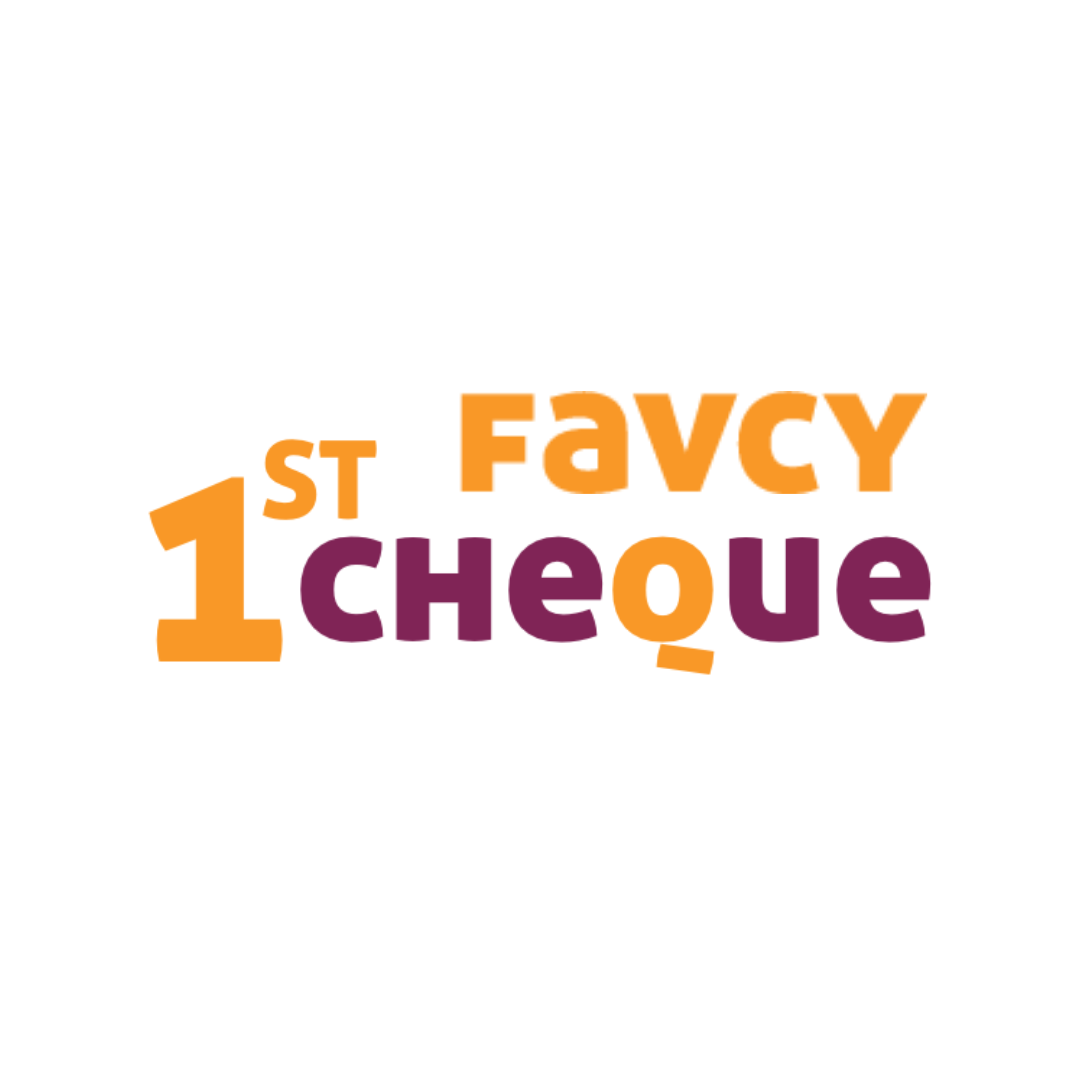 A platform for first-time angel investors to learn the science of early-stage startup evaluation. Get exclusive access to pre-vetted deal flow and make your first investment.     
Subscribe to our newsletter 👇🏻 Don't worry, it'll take just few seconds :)
Reach out to us:
Liked the newsletter, Share it with others!👇🏻